Does Your Child Show Any of These Signs of Struggle?
Difficulty with reading, writing, or spelling
Problems with math skills
Difficulty remembering, doesn't retain what was taught
Problems paying attention
Trouble following directions
Poor coordination
Difficulty with concepts related to time
Problems staying organized
Impulsive behavior
Trouble making or keeping friends
Difficulty paying attention / easily distracted
Difficulty finding the right way to say something
Inconsistent school performance
Immature way of speaking
Difficulty listening well
Problems dealing with new things in life
Problems understanding words or concepts
These are common symptoms, any of which may indicate that there are weak underlying processing/learning skills that are affecting your child's ability to work to his or her potential.
These challenges can be changed. With specialized training the brain can learn to think and process information in more effective ways. Children and adults do not have to continue to suffer the effects of learning problems but it will typically take more than special education or a traditional tutor.
Here's a before and after look at some of our students:
At 13, Michael was failing all of his classes in school due to an auditory processing disorder.  Now he is in his last year of medical school.
At 11, Hector had a language delay and serious attention problems.  Today he is a pharmacist.
In third grade, Jessica was a non-reader.  Now, with her doctorate, she teaches teachers how to teach reading!
Tessa spent most of her schooling in special educational classes due to dyslexia and math disabilities.  She is now thriving in her second year of college!
Alyssa's attention was so completely out of control in 3rd grade that she talked and moved constantly and could not complete any of her work.  Now Alyssa is completely independent with her work and is an excellent, focused 5th grade student.
Do You Need More Guidance in Understanding
and Seeking Help for your Child?
HERE ARE SOME ARTICLES THAT MAY HELP!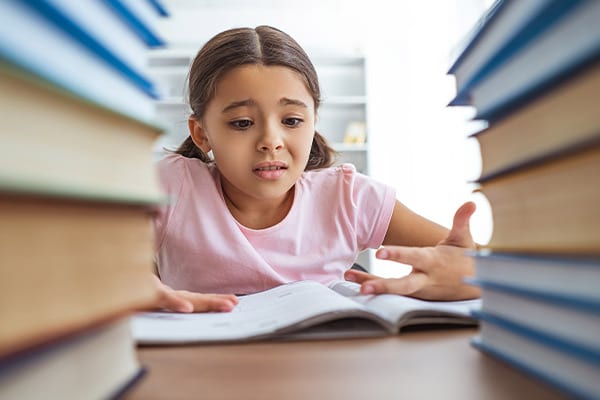 Does My Child Have A Learning Disability?
Learning Disability Does NOT Equal Low IQ
David Letterman and Jay Leno both used to do "man-on-the-street" interviews. In spite of all kinds of documentation on the contrary, a "man-on-the-street" interview would reveal that many people…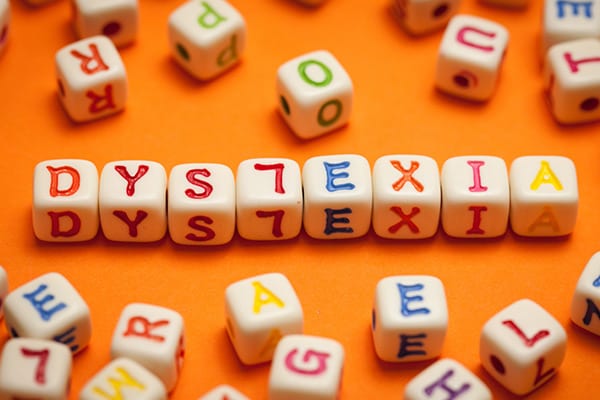 Is my Child Dyslexic?
Dyslexia is coming to the forefront as more and more states are looking at legislation around dyslexia and education
Most sources now site 20% of students as being dyslexic. Here are some questions to ask parents that will help them determine if dyslexia testing is warranted…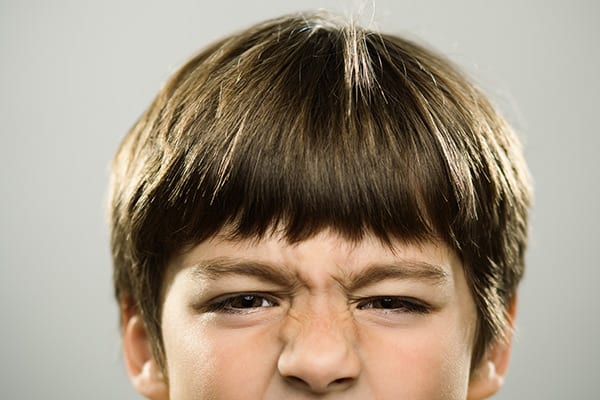 I'm worried about my child's behaviors
Why Does My Child Act This Way?
How retained reflexes impact behavior and learning. There was a big snowstorm on the east coast a couple of weeks ago. It caused over 2000 airline flights to be cancelled. I assume people got to their destinations eventually…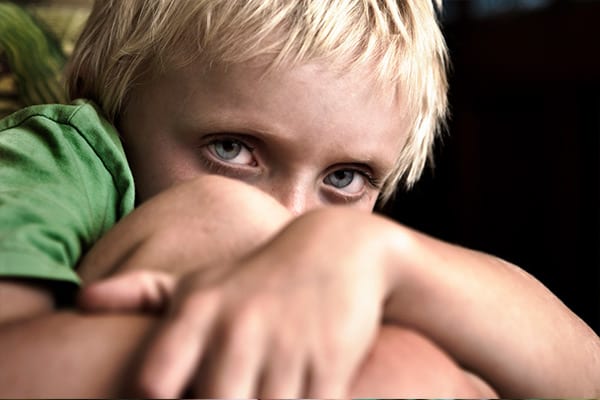 3 Reasons Why Your Child's Attention Problem Might Not Be ADHD Part 1
Yes, it could be ADHD, but did you know that there are many other reasons why kids struggle to pay attention in class and when doing homework?
3 students. One common story.
Jeremy wiggles constantly in his chair. It keeps him from getting his work done and is very…
3 Reasons Why Your Child's Attention Problem Might Not Be ADHD Part 2
What's really going on when smart kids struggle to pay attention in school? What could be causing your child's attention problem?
Last week we introduced 3 students who struggle to pay attention in school.
Jeremy's constant wiggling not only keeps him…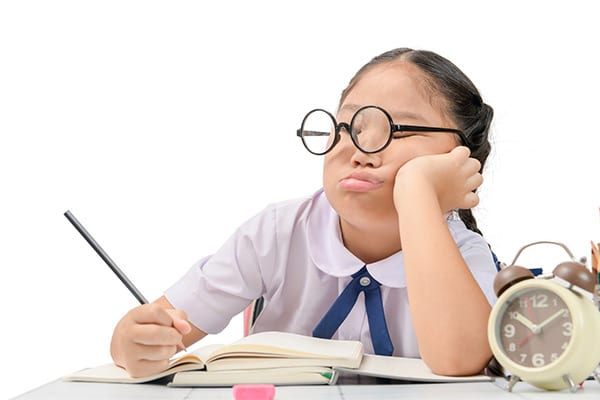 Does My Child Have ADHD? School's Barely Started and She's Already Distracted.
With back-to-school excitement waning and the reality of the new grade level expectations kicking in, struggling students are probably starting to become apparent.
The first and most obvious symptom of a learning challenge is poor attention. This may cause worried parents wonder if their child has ADHD.
If you're looking for REAL Solutions,
We Invite You To Join Us for Parent Night.
Happy Mom! Happy Family! Happy Life!
"I'm lying down with Aidan as we tell bedtime stories. Hard to imagine a year ago we didn't snuggle like this. His sensory processing disorder made snuggling uncomfortable for him. Now he's resting his head on me and going on about good guys (or Ninja Turtles) saving the day from the Naughty Man & his robots. And when I kiss him, he doesn't pull away anymore. (For the record, we have never let him watch a Ninja Turtle show, but he seems to know all about them).
I don't care how silly his stories get, I appreciate how bright he is and the fact we can cuddle like I know other parents do with their kids. Aidan has a long way to go, but the improvement in one year is so astounding I have to remind myself how hard it was last year when we have a difficult moment today. Happy mom! Happy family! Happy Life!"
COLLETTE TAYLOR, TEACHER AND PARENT OF OUR STUDENT, AIDAN