Claim Your Free Copy Now
At Wit's End: A Parent's Guide to Ending the Struggle, Tears, and Turmoil of Learning Disabilities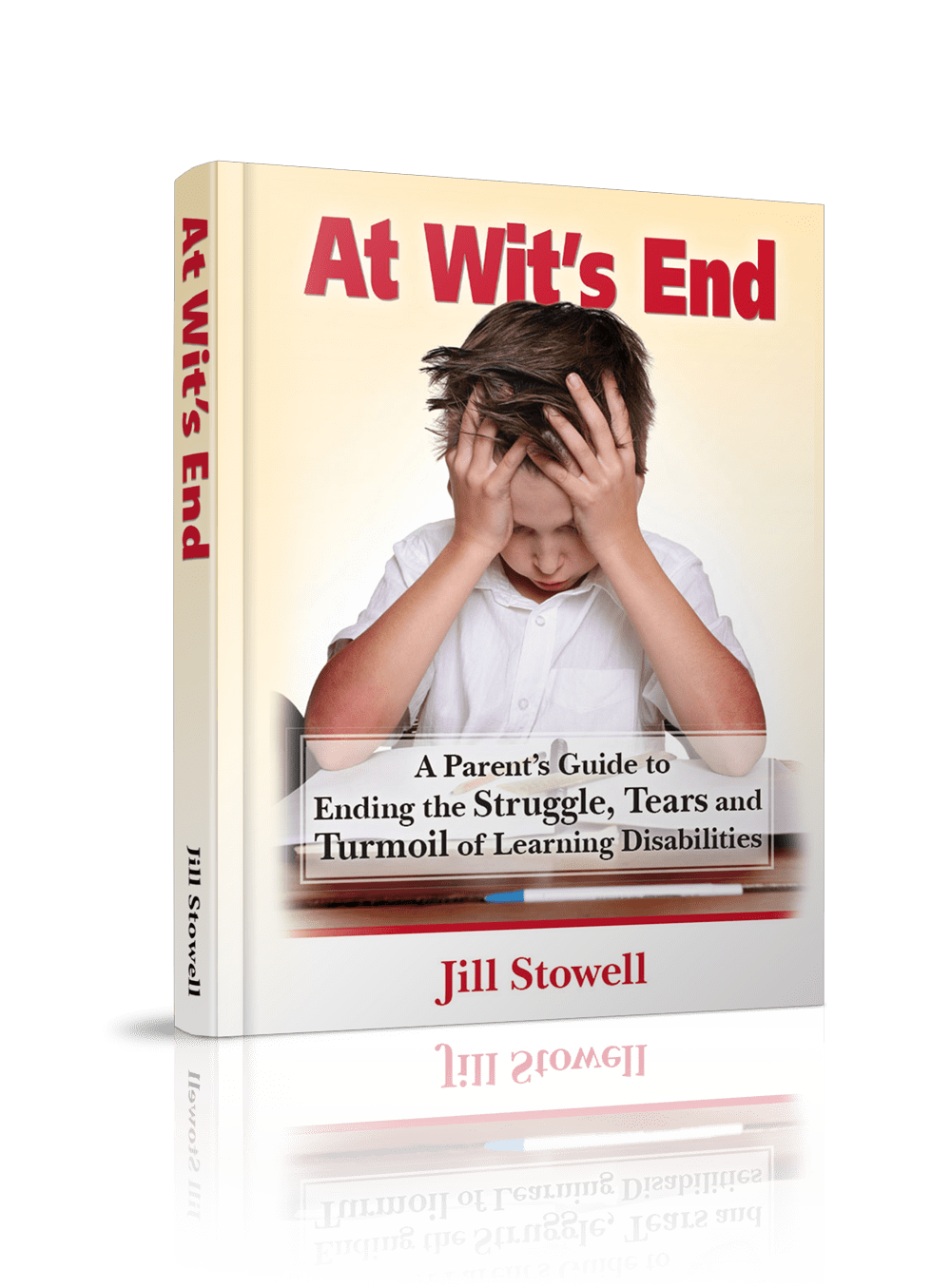 YOU'LL DISCOVER...
The 7 systems that can make or break easy and successful learning
14.9 Million current school children are working too hard for the success their achieving... here's why
Navigating and understanding the worlds of: Dyslexia, Learning Disabilities, Attention Challenges (ADHD), Auditory Processing, Executive Function, as well as students who are smart but struggle
YOU are not alone - The parent's journey
What makes a permanent difference...Addressing learning challenges at the source - the brain
You'll also receive a digital copy of How We Change the World: Success Stories from Parents and Students of Stowell Learning Center.
Over 100 stories about overcoming learning disabilities.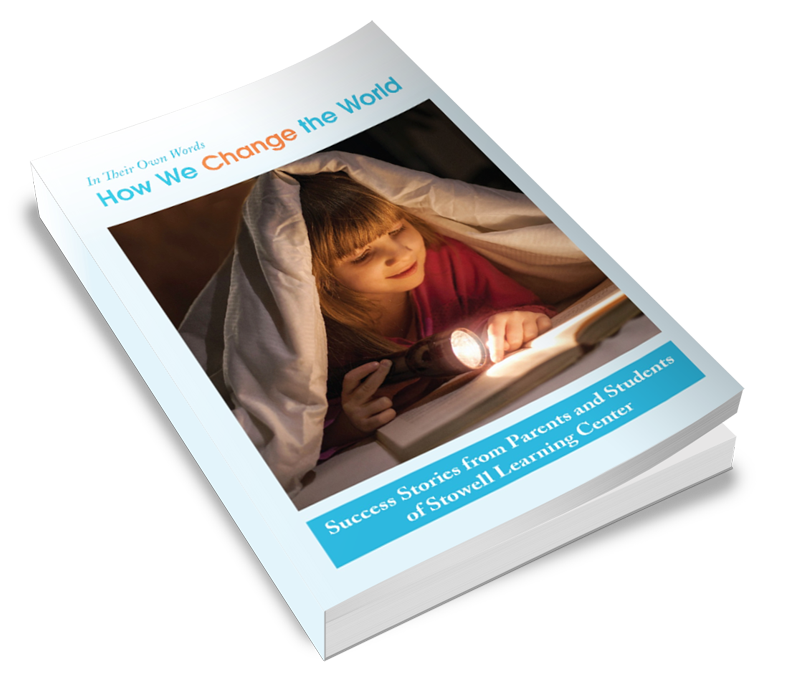 Since 1984, Stowell Learning Center has helped thousands of struggling students stop living with learning challenges and start living with confidence. Jill Stowell, owner and founder, has studied with clinicians, developers, and scientists around the world to examine the latest research in order to create specific plans tailored to help each student with their specific needs.
Her central message is this:
"Learning challenges do NOT have to be permanent!"
Fill out the form above and get the book to find out exactly what she means.
A Message From Author Jill Stowell