During this COVID-19 Pandemic
We are open for onsite and remote sessions!
Over 35 years of Permanently Correcting: Learning Disabilities, Attention Challenges, Dyslexia, Auditory Processing, and Executive Function
So That 
Reading, Writing, Spelling, and Math are easier
Most learning and attention challenges, including diagnosed learning disabilities and dyslexia do NOT have to be permanent.
There's Hope and REAL SOLUTIONS for Learning and Attention Challenges
Weak underlying processing skills can cause even very bright students to have to work harder or longer than expected. These skills are not usually addressed at school, but they are essential for reading and comprehending words on a page.
An estimated 30% of students in school have some difficulty with auditory processing; 20% are dyslexic; and 50% of those who are ADHD are said to have hidden auditory processing challenges.
Students that struggle, including those with dyslexia and ADHD, can strengthen these underlying processing skills. This requires specific therapeutic approaches. While traditional tutors and schools approach learning at a skill and content level, our approach is to strengthen the underlying skills that enable students to become
comfortable, independent learners.
At Stowell Learning Center, We Have "A System - Not a Program"
We have helped over 10,000 struggling students become successful in school and in life through our proprietary brain training approach, and we believe we can help you and your struggling student too.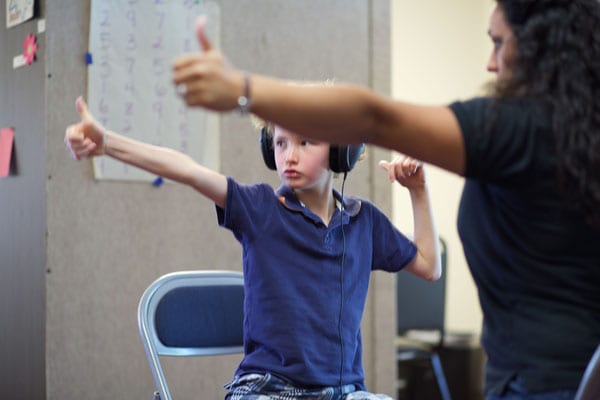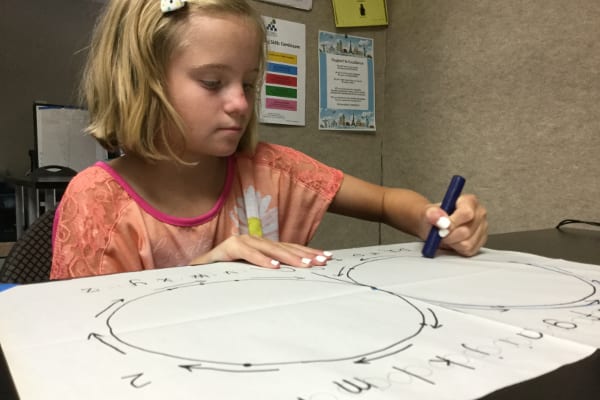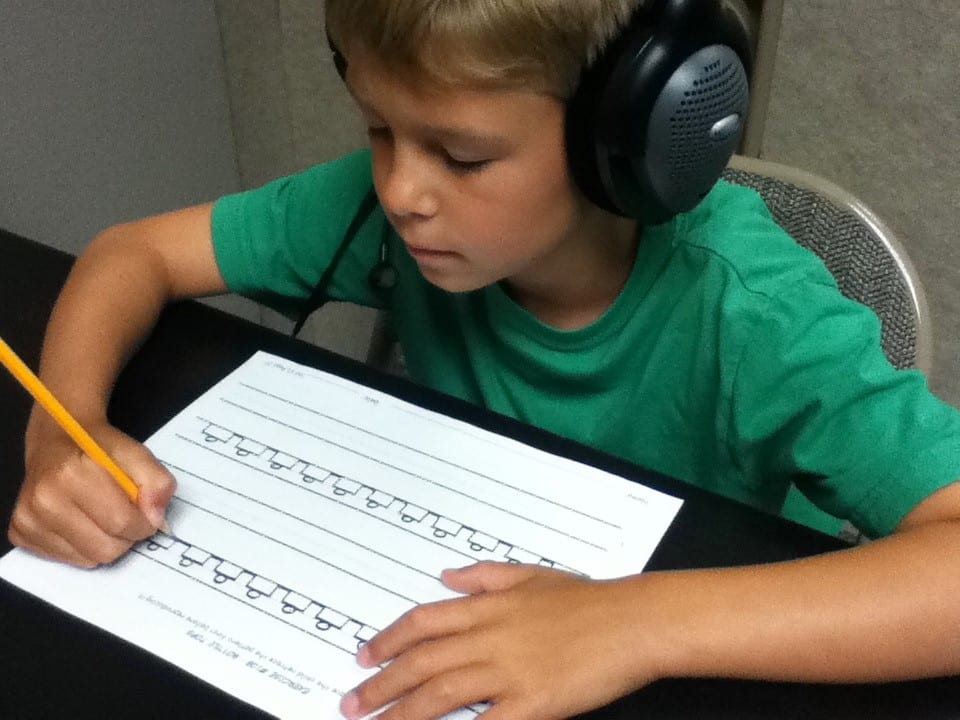 Programming is created very specifically for each student based on brain research and the best clinical tools in the field including:
Auditory Stimulation Training
Attention and Executive Function Skills Training
Samonas, TLP, iLS, & inTime Auditory Training
AMPS (Attention, Memory, and Processing Skills)
PACE (Processing & Cognitive Enhancement)
Reflex Integration with Cold Laser
Discover Reading and Discover Math
When a child is working harder than he/she should, it's time to look at why, and what can be done differently and more effectively.
At Stowell Learning Center, Students Experience Results that Last A Lifetime!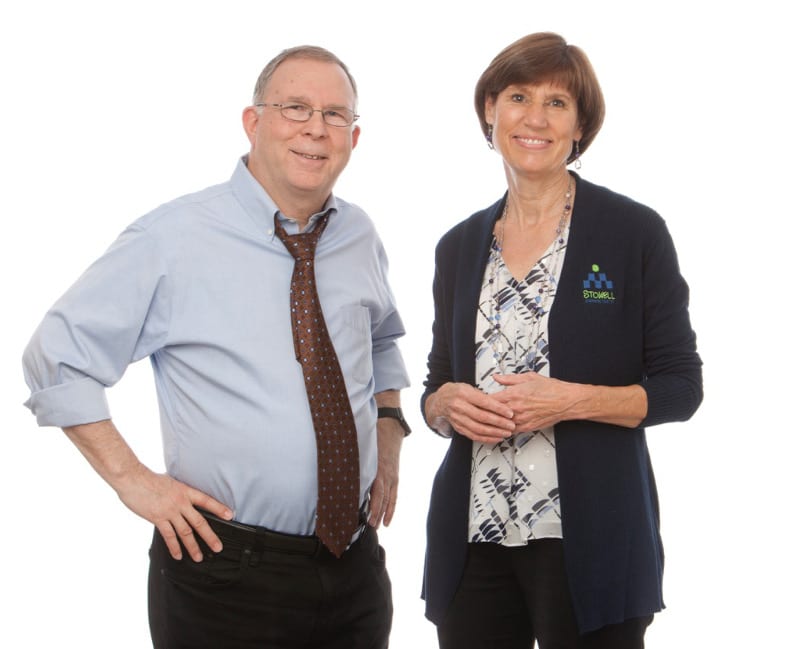 In the past 30 years we have helped over 10,000 students and their families overcome the devastation of learning problems. Our students have gone from special education to graduation with honors, to college, and many even have masters and doctorate degrees.
DAVID AND JILL STOWELL OPENED THE FIRST STOWELL LEARNING CENTER IN 1984
How We Help...
We work one to one with children and adults to develop the weak underlying learning / processing skills that are keeping them from working to their potential and remediate reading, writing, spelling, and math. Our goal is for students to become comfortable, independent learners.
We work with children and adults with various learning and attention challenges including:
Dyslexia
Auditory Processing Disorders
Learning Disabilities
Attention Deficit
Executive Function
Processing Skills
Autism Spectrum Disorders
Reading, writing, spelling, math
We identify and address the root of the learning or attention challenge. We don't provide coping strategies or a bandaid approach. We don't help students with homework – we help them develop the skills they need to do their homework on their own.
Free Resources To Help You and Your Child Right Now:
Every day we hear stories from parents about what learning problems are doing to their children and their families - There are REAL and PERMANENT SOLUTIONS and we want to do everything we can to help you first understand and second get you the help you're looking for. To get started right now, there are three things you can do: