Hi! My name is Lorena Ghale. My Team and I welcome you to Stowell Center, Chino!
I have been a part of the Stowell Center family for over 25 years and have the honor of leading a wonderful team as Chino's Center Director.
Many students have come and gone through our doors over the years. It continues to amaze me that after all this time, I am still in awe every time a student goes from "I can't…" to "I did it!"; the transformations I have witnessed are what keeps me (us) committed to our mission of helping as many students as we possibly can!
It truly is an honor to be a part of a student's (and their families!) learning journey – we hope you feel welcomed, listened to, and appreciated as you become a part of the Stowell Center family, too! We look forward to hearing from you soon!
Please attend our upcoming virtual Information Session where you can ask questions about our services, what to expect from a cognitive learning therapy session, and anything else that you might be curious about.
Take a Virtual Tour of SLC @ CHINO
Customer Reviews for SLC @ CHINO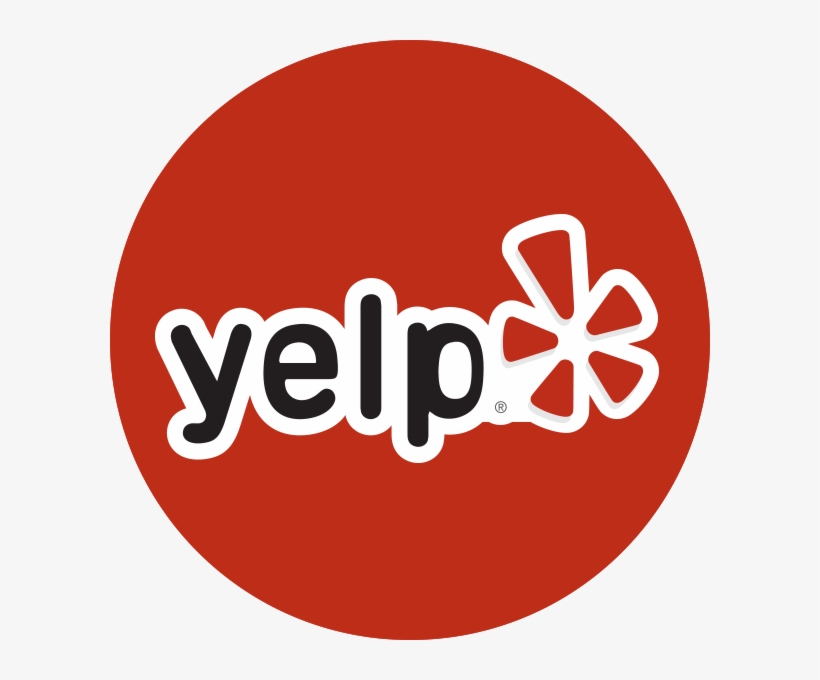 M B.
My son has been coming here about a month and loves it. He's really improved in comprehension at school and comes home excited to tell me what he's learned. It's a lot of work making sure he comes here 4 times a week plus at home exercises and the listening program, but I'm seeing big improvements in his academics and his ability to communicate his thoughts and retain information.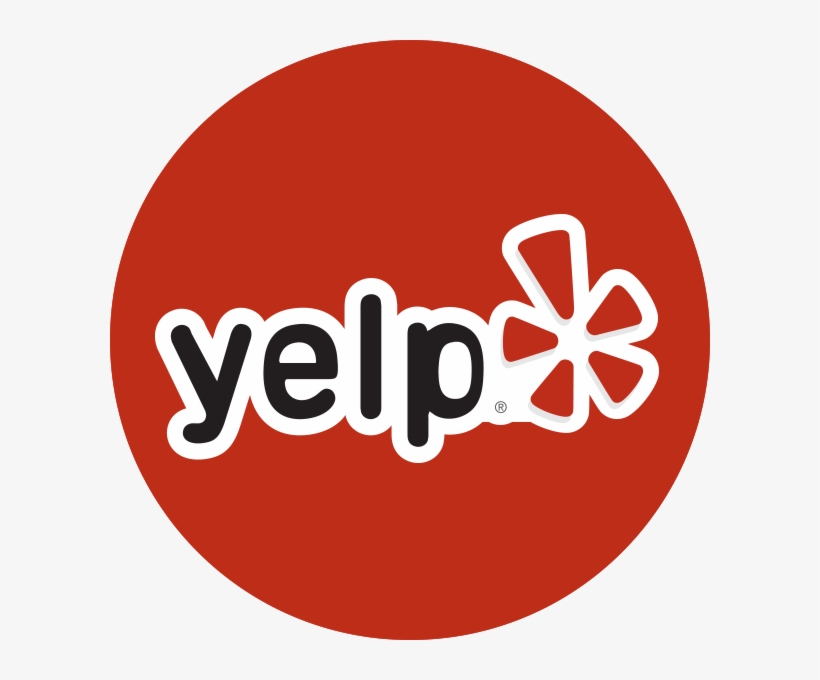 Victor A.
Our daughter was really struggling with school. An assessment at Stowell showed she had moderate dyslexia. After just one year at Stowell, she has made a complete 180 and recently got the best report card of her life. The program WORKS! She has new confidence that is helping her with every aspect in life. Simply amazing.

Marissa F.
Javier and Allysa are our son's clinicians. He has been attending Stowell for 7 months and has flourished in his program. We absolutely love what Stowell has to offer. Javier and Allysa have been a key part of his growth. Thank you both!
Aimee and Veronica are our daughter's clinicians. While she is on the younger scale , we have seen a huge improvement with her focus and attention. She has been doing extremely well with her program here as well! We are so happy with the progress she has made! Thank you Veronica and Aimee! (Francesca also used to be our daughter's clinician, and she was just as wonderful and a joy to have our daughter to work with her.)
Amber! She is the lovely lady at the front desk! She does so well managing the front and is just wonderful with our children! We appreciate you!
Thank you Stowell Learning Center for a positive and successful program for our children! We feel that we are in great hands here. I mention SLC to any parents who ask about additional educational support, and couldn't recommend you enough. Thank you again.

Emma M.
My son has been attending Stowell Learning Center since 2016. Stowell started treating him for dyslexia at a young age before the school district would or could give him a proper IEP and diagnosis. He has worked with many therapists throughout the years. All have contributed to his growth. More recently he has been working with Regine and Francesca and he has made amazing progress. He reads independently now and he wants to take on challenges he never wanted to attempt in the past. I am grateful for all that Stowell has done to help my son. Finding the appropriate resources to assist a child struggling with dyslexia is very difficult. Stowell has offered the best programs and their dedicated staff has been the best fit for our family.
More Reviews Available Here: