Collaborative Problem Solving®
6-WEEK PARENT CLASS
Help for Caregivers Raising Kids with Challenging Behaviors
Having a child with behavior challenges can feel lonely and leave parents and caregivers feeling lost. Traditional rewards and consequences have been ineffective, despite everyone's best efforts.
But there is HOPE!
The Collaborative Problem Solving® approach is an evidence-based method to managing challenging behavior that promotes the understanding that challenging kids lack the skill - not the will - to behave; specifically, skills related to problem-solving, flexibility and frustration tolerance.
Register for this in-person 6 week class for parents to:
Learn the Collaborative Problem Solving® approach & effective ways to reduce conflict
Build your child's skills • Gain confidence in using the CPS approach
Network & share information about community resources
Develop new understanding of challenging behavior & learn new ways to help your child
Rethink conventional approaches to behavioral difficulties and strengthen relationships
Gain support from other parents
WHEN: 6 Tuesday evenings starting January 9th, 2024:
Jan. 9, 2024
Jan. 16, 2024
Jan. 23, 2024
Jan. 30, 2024
Feb. 6, 2024
Feb. 13, 2024
TIME: 6:30 - 8:30 PM
LOCATION: In-Person at SLC Chino
15192 Central Ave., Chino, CA 91710
(909) 598-2482
COST: $250 per person / $400 per couple
*All current SLC clients will receive a refund of the class fee as a credit on March's tuition upon completion of the course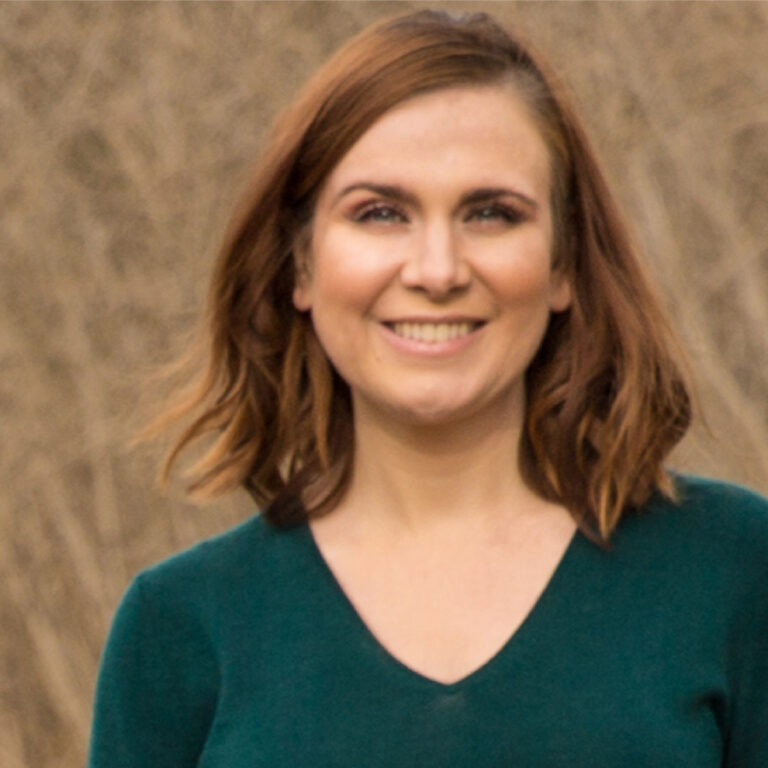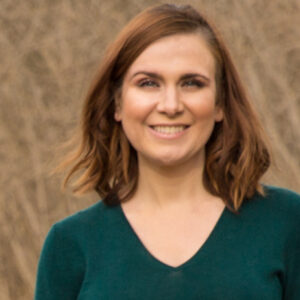 Hosted By: Lauren Ma
Director of Growth and Operations for Stowell Learning Centers and Mom of 2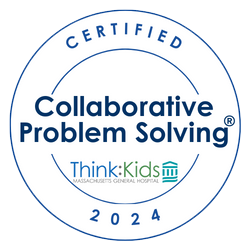 Lauren is a Collaborative Problem Solving® Certified parent educator.
She has worked with neurodiverse students for over 18 years at Stowell Learning Center and has a real passion for building their skills to help them thrive in both school and life.
Lauren began her career in education as an elementary public school teacher, but left the classroom after becoming frustrated with the limited solutions for students with learning challenges.
She now oversees all four centers in the Southern California area (Chino, Irvine, Pasadena Thousand Oaks).
She is also a mom to two highly-sensitive and creative girls who keep her constantly learning (and on her toes!)
What is Collaborative Problem Solving?
Collaborative Problem Solving® (CPS) is an evidence-based approach developed by Think:Kids, a program based in the Department of Psychiatry at Massachusetts General Hospital in Boston, MA. CPS is a big shift when it comes to understanding your child's challenging behaviors and what to do about it. CPS is proven to reduce challenging behavior, increase compliance, improve family relationships and help your child build the skills they lack.