Stowell Learning Center opened in 1984 to help children and adults with dyslexia, learning disabilities, and other learning and attention challenges. In the past 30 years, we have helped thousands of students with a variety of learning challenges to become successful learners.
Our goal for each student, regardless of age, is that he/she becomes as comfortable and independent as a learner as possible. In order to do this, we work closely with parents, communicate with schools, and are continually seeking to find and implement the most effective, research-based, efficient strategies and programs. Stowell Learning Centers work with a very comprehensive continuum of learning skills that allows us to create programming for each student that is very specific to his or her needs.
We work one-to-one with students in a positive, caring environment to provide proven, brain-based instruction that is targeted to their specific needs and learning style.
Founder and Author, Jill Stowell, holds California teaching credentials in elementary education and learning handicaps, an MS degree in Education, a California Resource Specialist Certificate, and Dyslexia Remediation Specialist Certification. She taught seven years in a public school in both regular and special education programs prior to opening the learning center.
Jill is the author of At Wits End A Parent's Guide to Ending the Struggle Tears and Turmoil of Learning Disabilities. She has trained hundreds of public and private educators in specialized learning programs and provides consultation and clinical support to a worldwide network of learning centers working to eliminate learning challenges.
The Learning Center typically employs 30 – 35 full and part-time clinical staff between our two locations. All clinicians at Stowell Learning Center receive extensive and on-going training in the methods we use.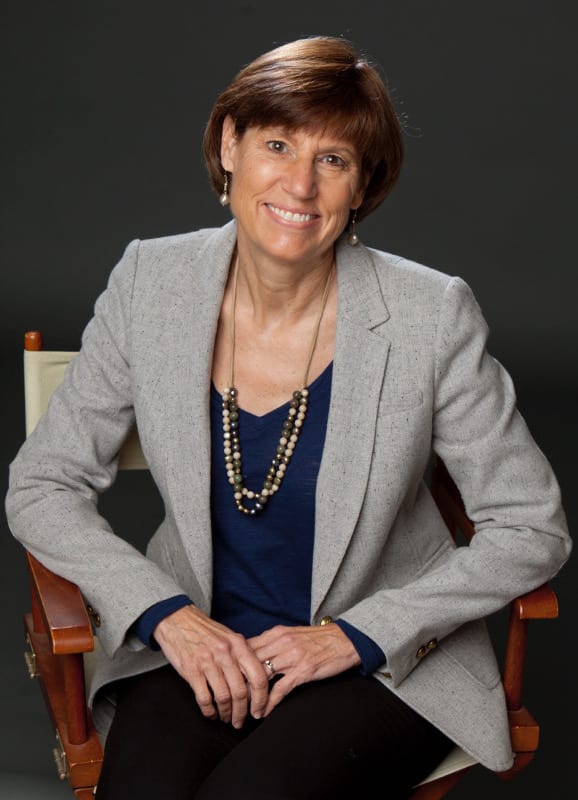 A Letter From Our Founder
Every day, I meet parents who are literally at their wit's end just trying to cope and help their kids survive school. It can be extremely frustrating and lonely trying to find answers.
As a public school Learning Disabilities Specialist many years ago, I knew there had to be more that could be done for students who struggle in school. I was a very good, very dedicated teacher with a Master's degree in education, but some of my students still weren't learning as easily as they should. I was SURE that there were answers that just weren't being taught or explored by our schools.
The heartbreak for me was watching both kids and their families suffer. I'm talking about students who have average or often much higher than average intelligence spending hours on simple homework, then failing anyway. And despite their best efforts, they often get called lazy or unmotivated. Eventually, many of them just give up. The rest limp through the school system with their self-esteem slowly crushed and their potential wasted. It is devastating to the students, and can even tear families apart.
So I left the schools in search of something better; some real answers to unlocking the intelligence and competence that lay hidden in these kids. I discovered 3 important things:
About 30% of students have some kind of difficulty in school
That difficulty usually lies in some of the dozens of what we call "underlying processing or learning skills" – skills that develop all on their own in about 70% of people, but somehow don't fully develop in 30%
Despite the common belief that you just have to learn to live with learning challenges, there are ways to develop these skills so that they no longer get in the way of school or life. And the solution is permanent,
In the past 30 years we have helped over 5,000 students and their families overcome the devastation of learning problems. Our students have gone from special education to graduation with honors, to college, and many even have masters and doctorate degrees.
Here is my promise to you: There are real and permanent solutions to learning problems and I want to do everything I can to help you first to understand, and second to get the help you are looking for. To get started right now, there are four things you can do:
Sign up to get our FREE weekly homework tips. Parents find them very helpful.
Attend a Parent Information Night. You will get a better understanding of why your child is struggling and what can be done to change it
Join us at our monthly parent education and support group, PEACE
Pick up a copy of At Wit's End: A parent's guide to ending the struggle, tears, and turmoil of learning disabilities at amazon.com or FREE when you attend a Parent Night of PEACE meeting.
Every day I hear the stories from parents about what learning problems are doing to their children and their families. It breaks my heart to hear them when I know that there are very real, do-able answers for these bright children and their families.
If you're looking for REAL Solutions,
We Invite You To Join Us for Parent Night.