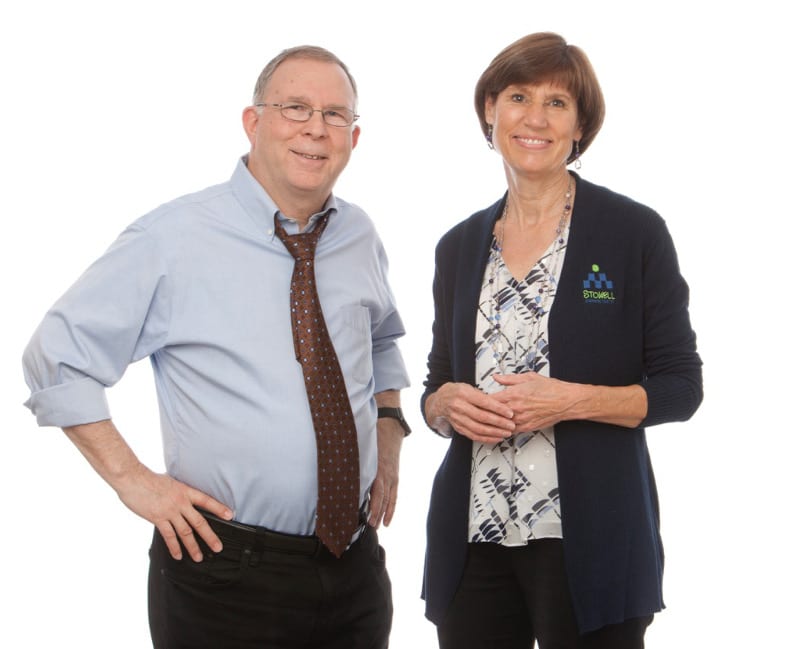 "No matter what it looks like, most people - parents, children, teens, adults - want to do well and are doing the best they can. When they struggle, it's not about not caring, or lack of motivation or laziness, it's because something is getting in the way.
Once we really identify what that is, things can change."
- Jill and David Stowell
Our Thousand Oaks center featured on NBC.
1,000+
Students who received targeted 1-to-1 cognitive learning training
580+
Professionals trained with Stowell Learning Centers' proprietary approach
35+
Years of changing the lives of children, teens and adults with learning and attention challenges

Through targeted brain training, we have helped thousands of students over the last 35 years to permanently eliminate struggles associated with dyslexia, auditory processing, and other learning disabilities.
Our goal for each student, regardless of age, is that he/she becomes as comfortable and independent a learner as possible. In order to do this, we work closely with parents, communicate with schools, and are continually seeking to find and implement the most effective, research-based, and efficient strategies and programs.
Stowell Learning Centers work with a very comprehensive continuum of learning skills that allows us to create programming for each student that is very specific to his or her needs.
We work one-to-one with students in a positive, caring environment to provide proven, brain-based instruction that is targeted to their specific needs and learning style.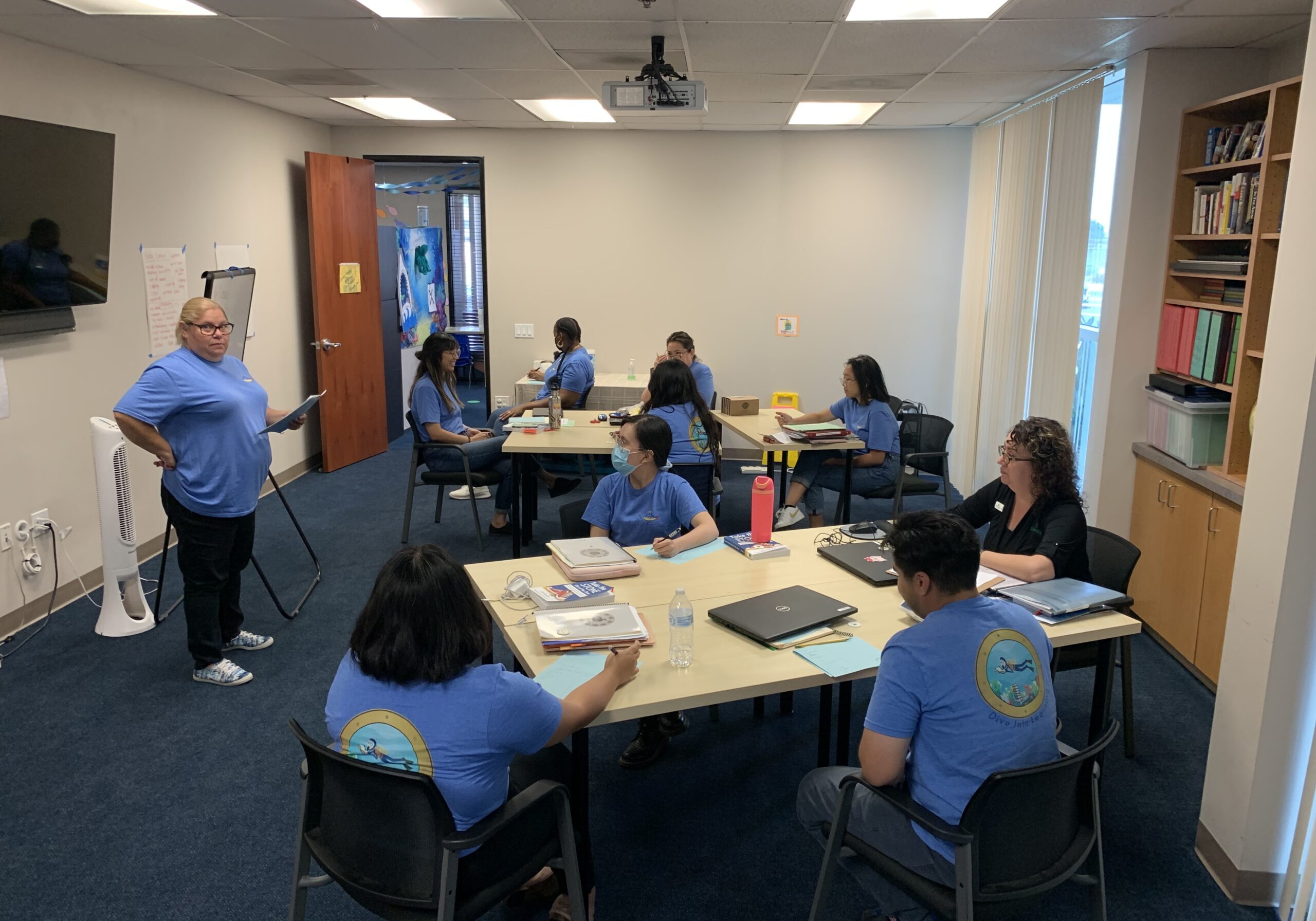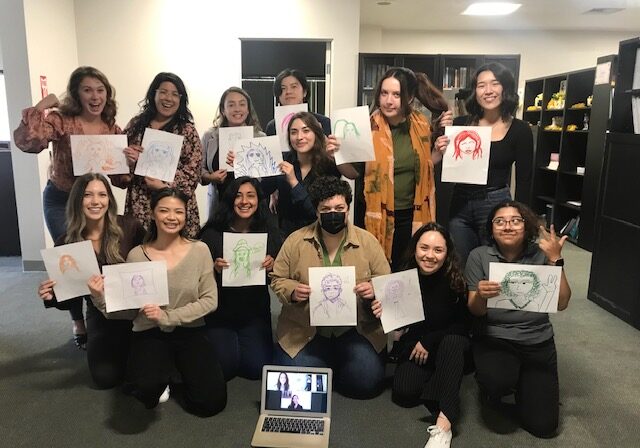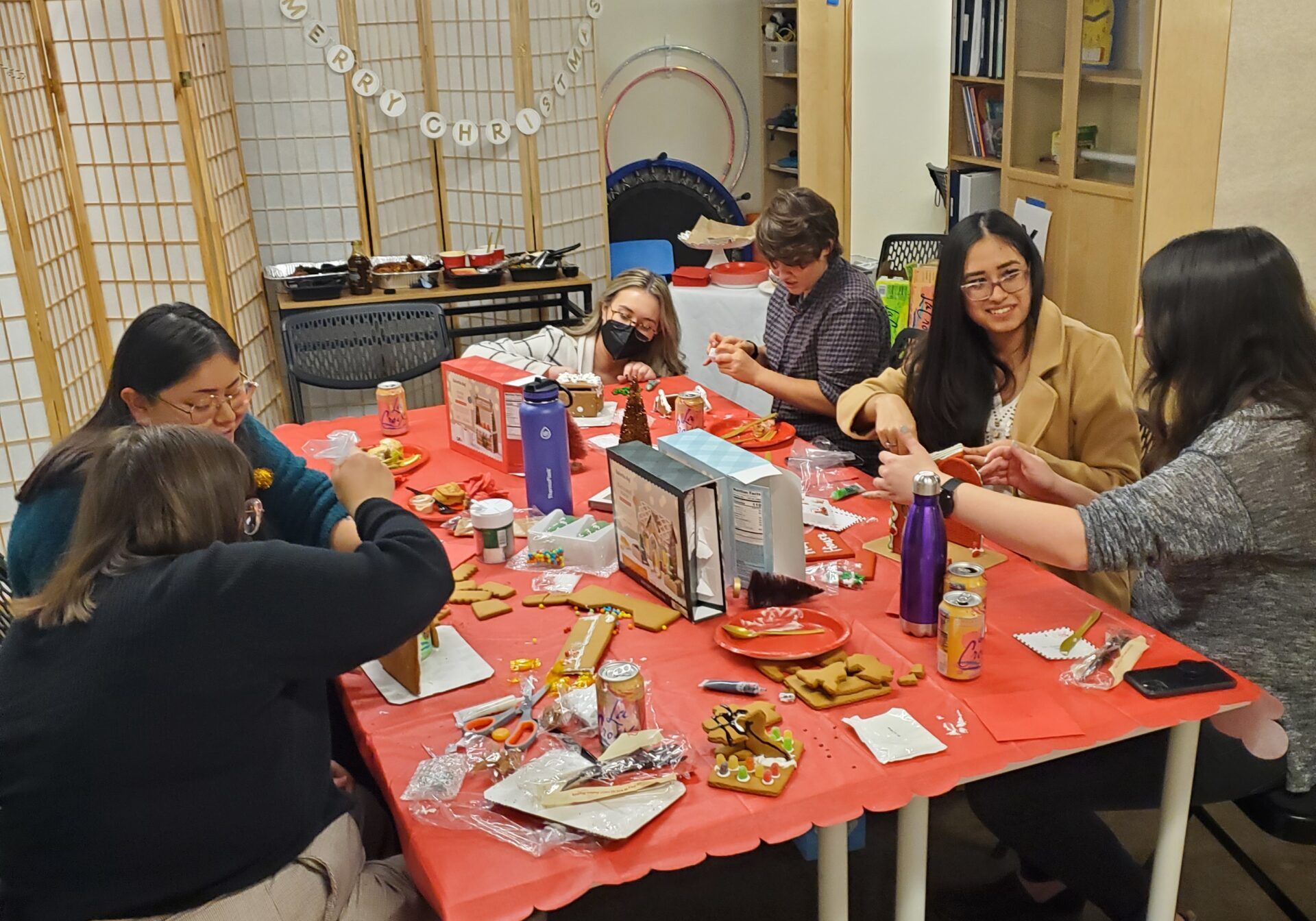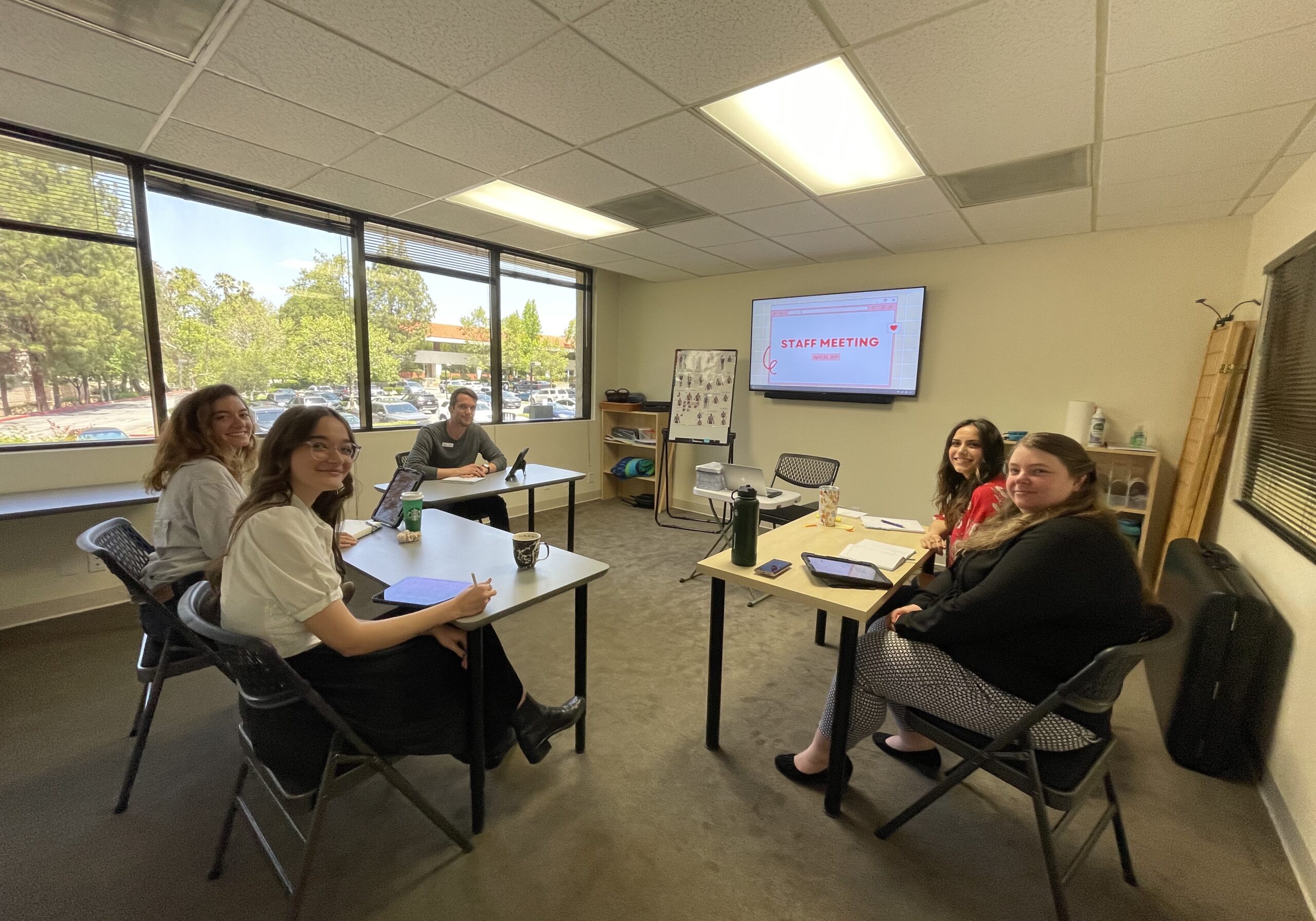 Meet the management team who really feel like family.
Our staff has grown up with us, shared many life milestones, and continues to live our vision, mission and values.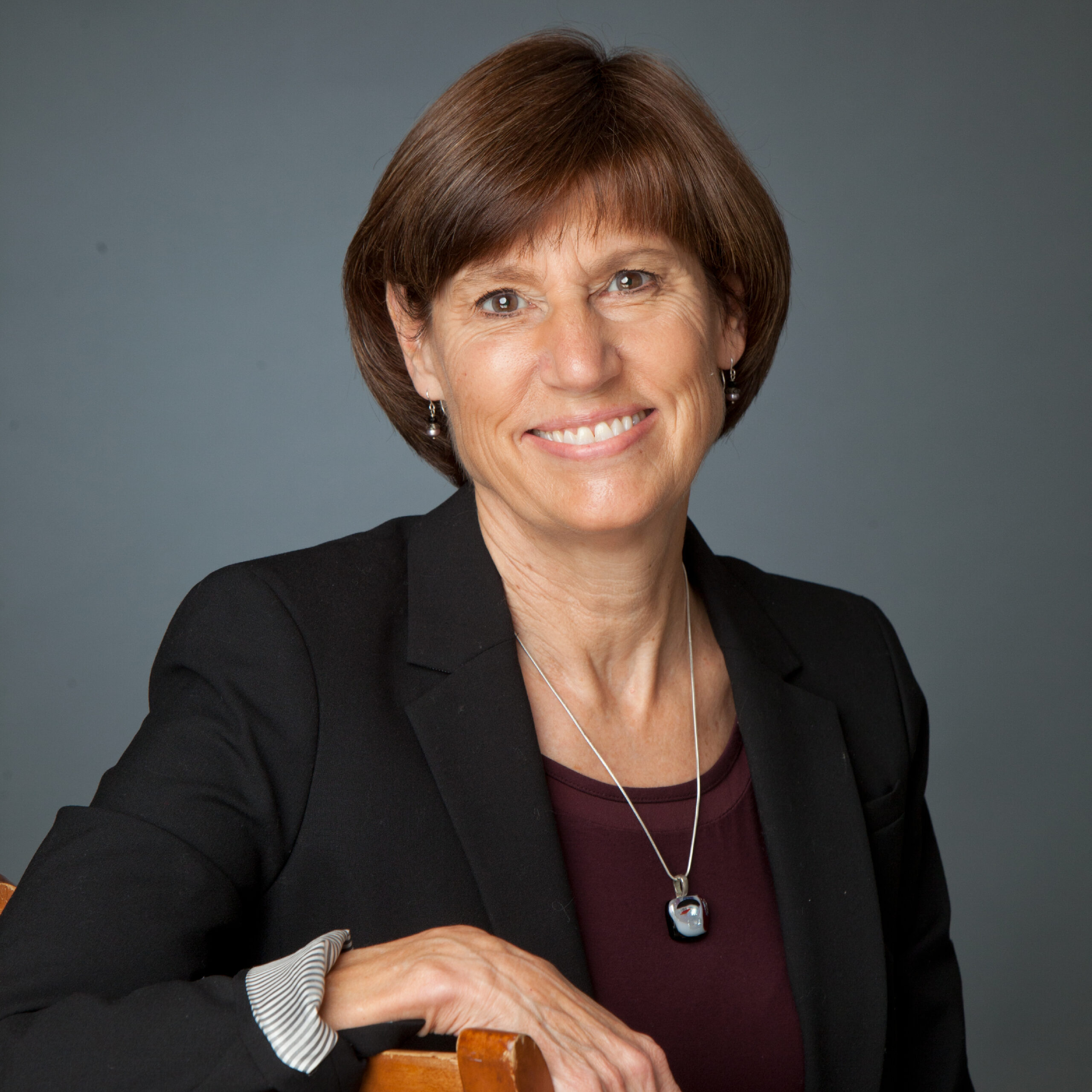 Jill Stowell
Founder & Executive Director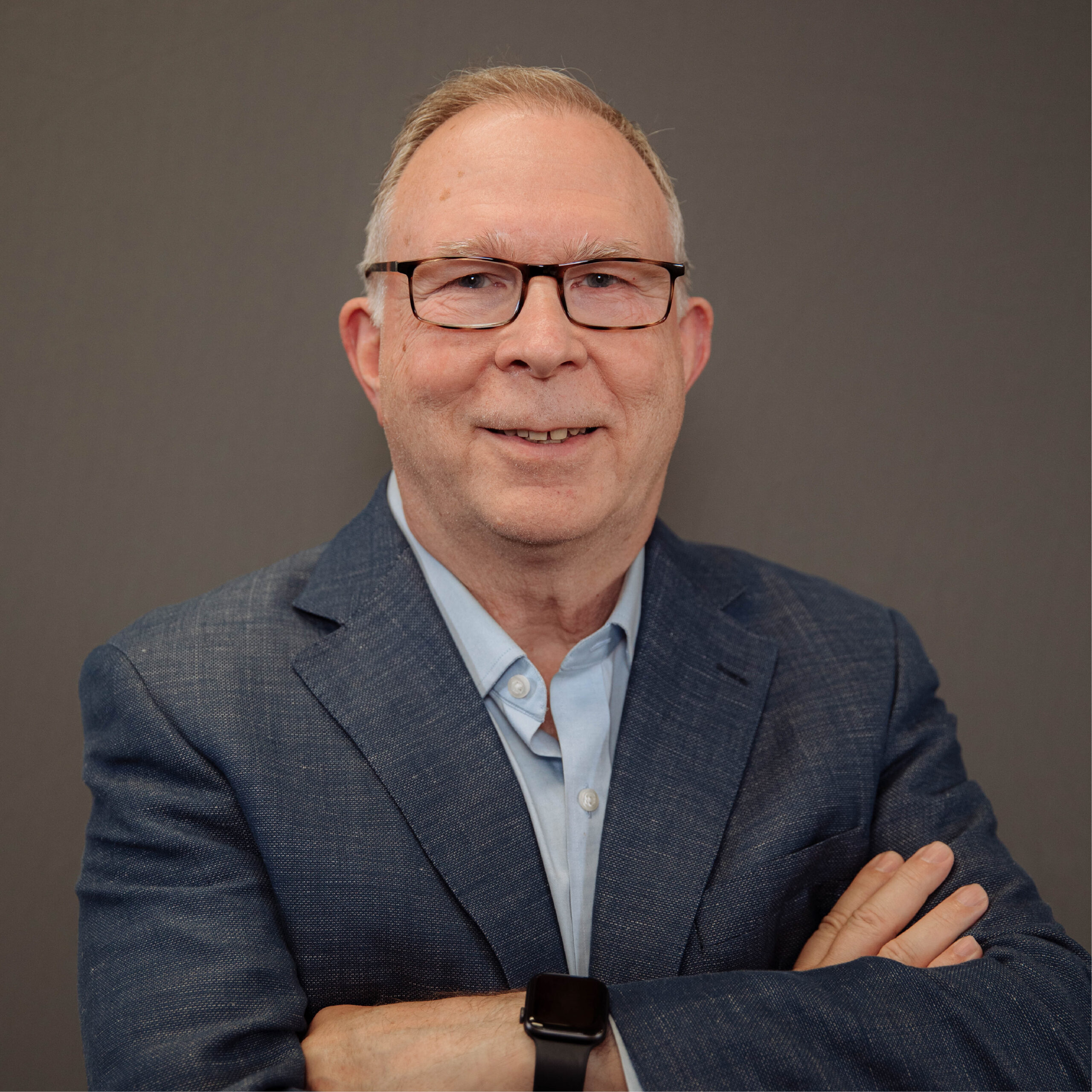 David Stowell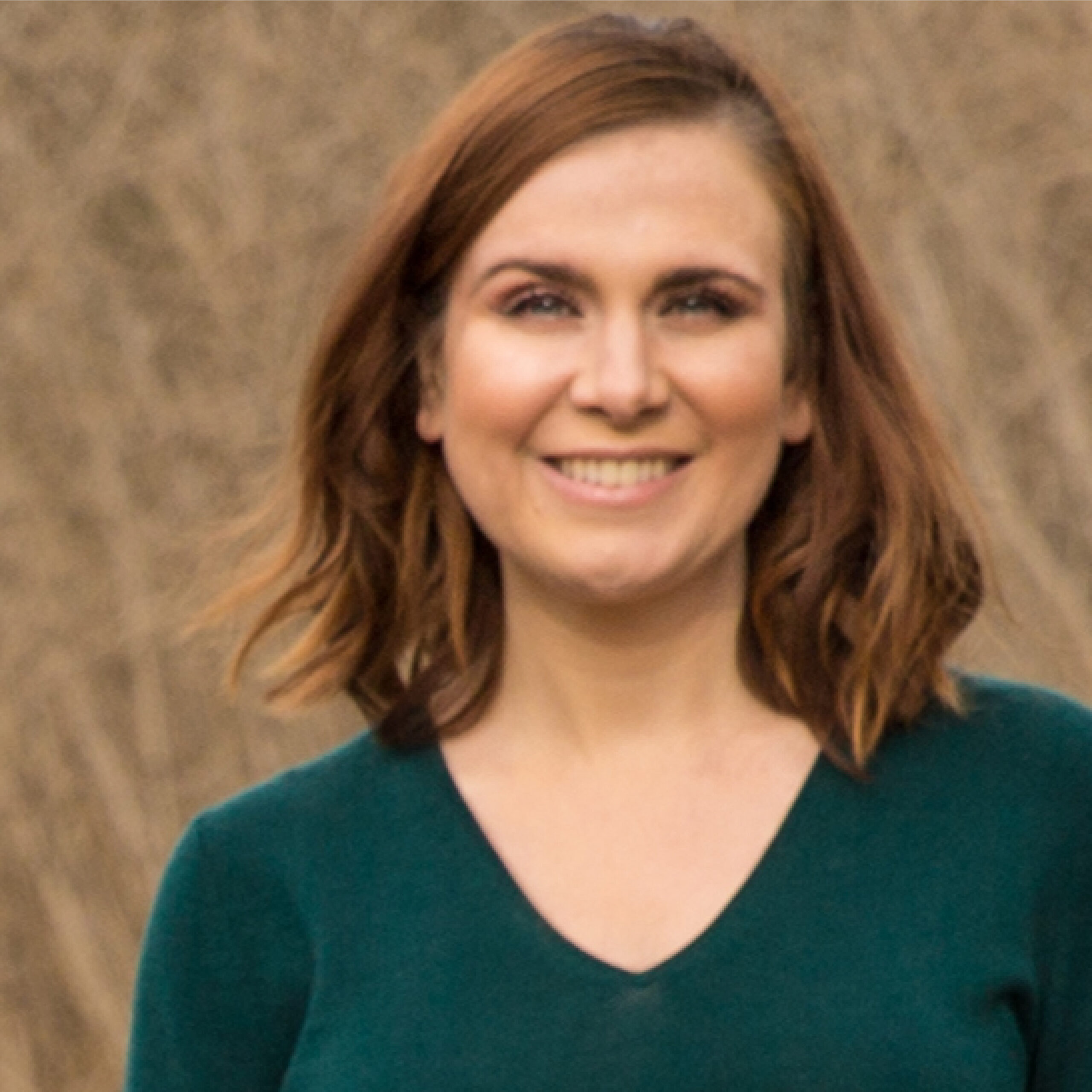 Lauren Ma
Director of Growth and Operations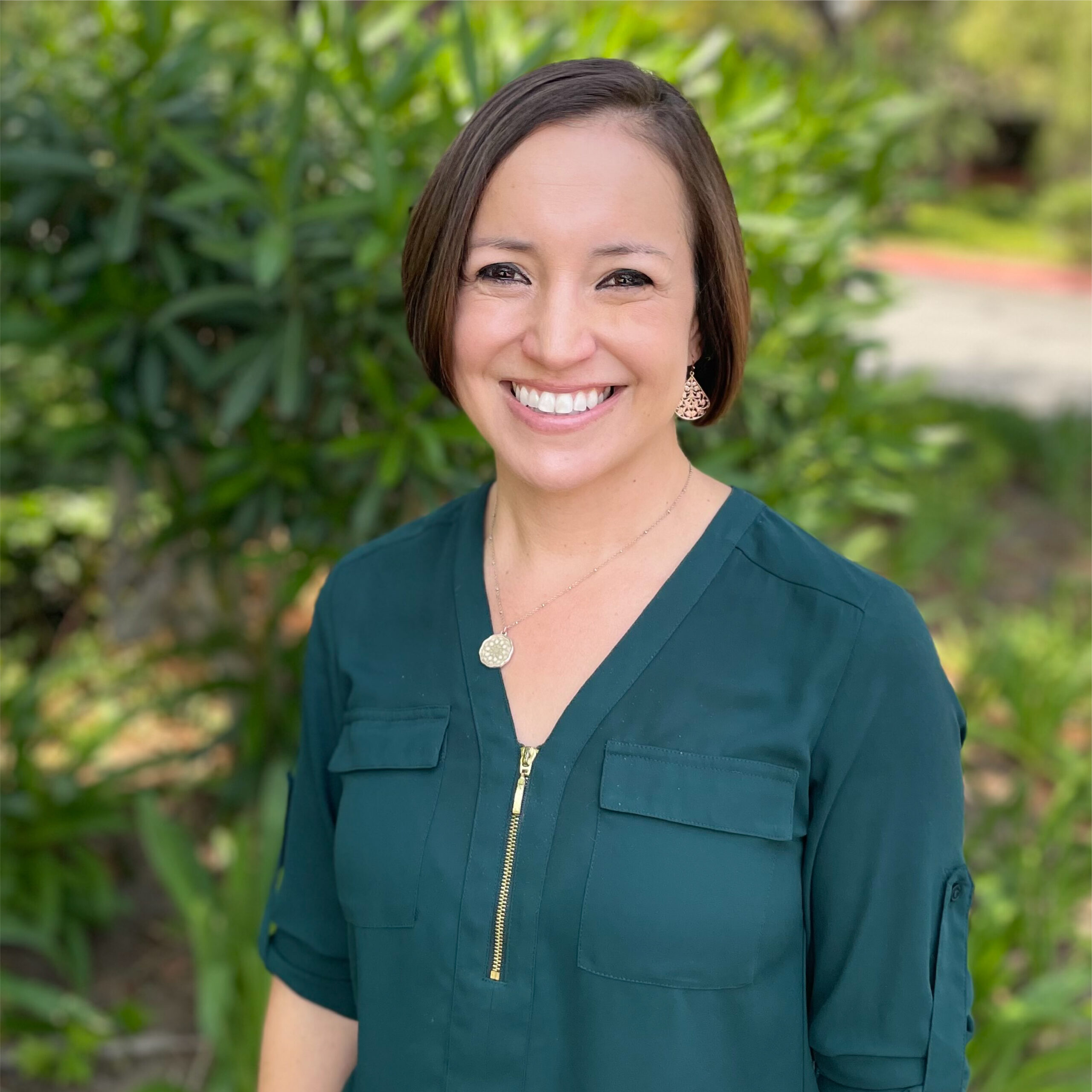 Megan DeLeon
Director of Business Development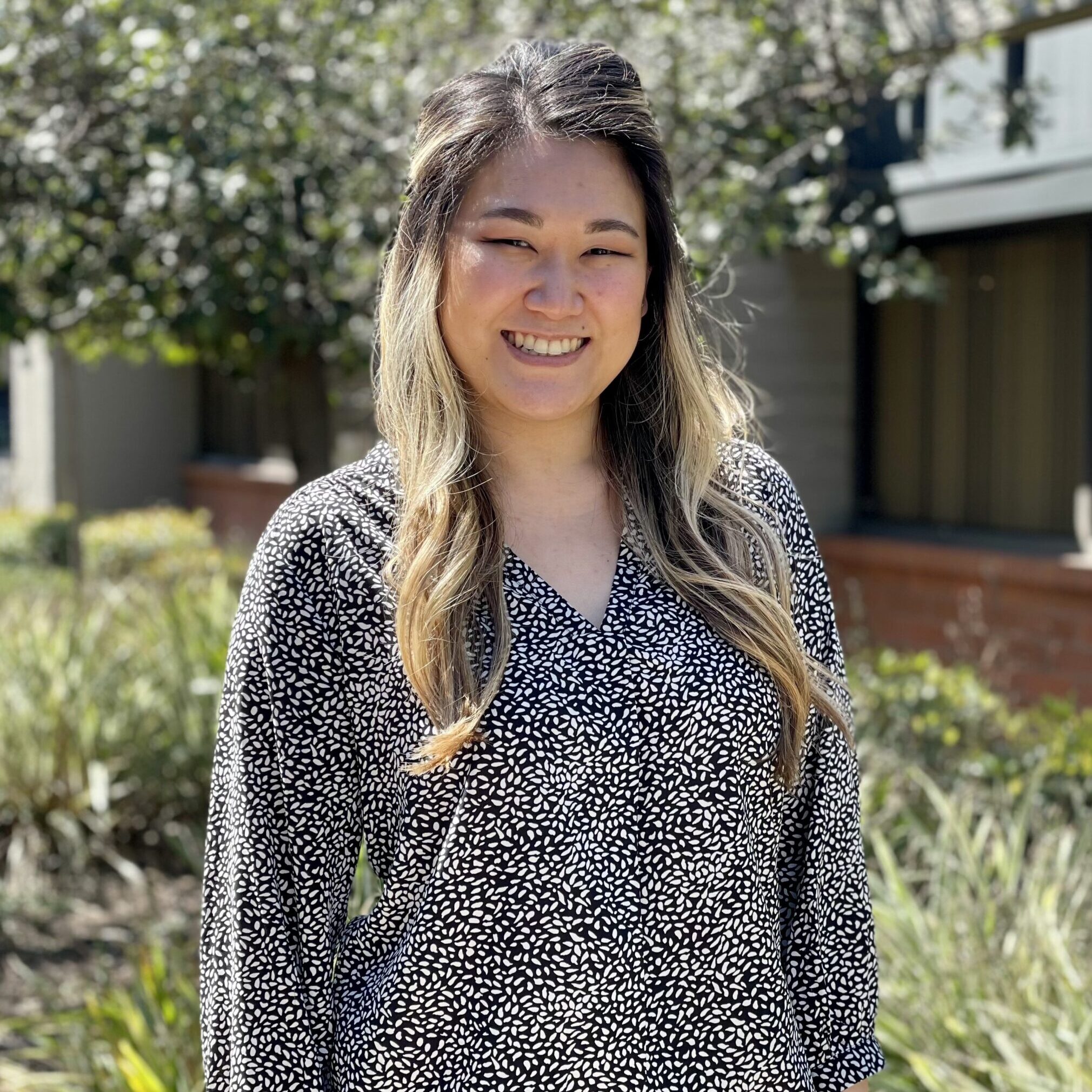 Chantel Quach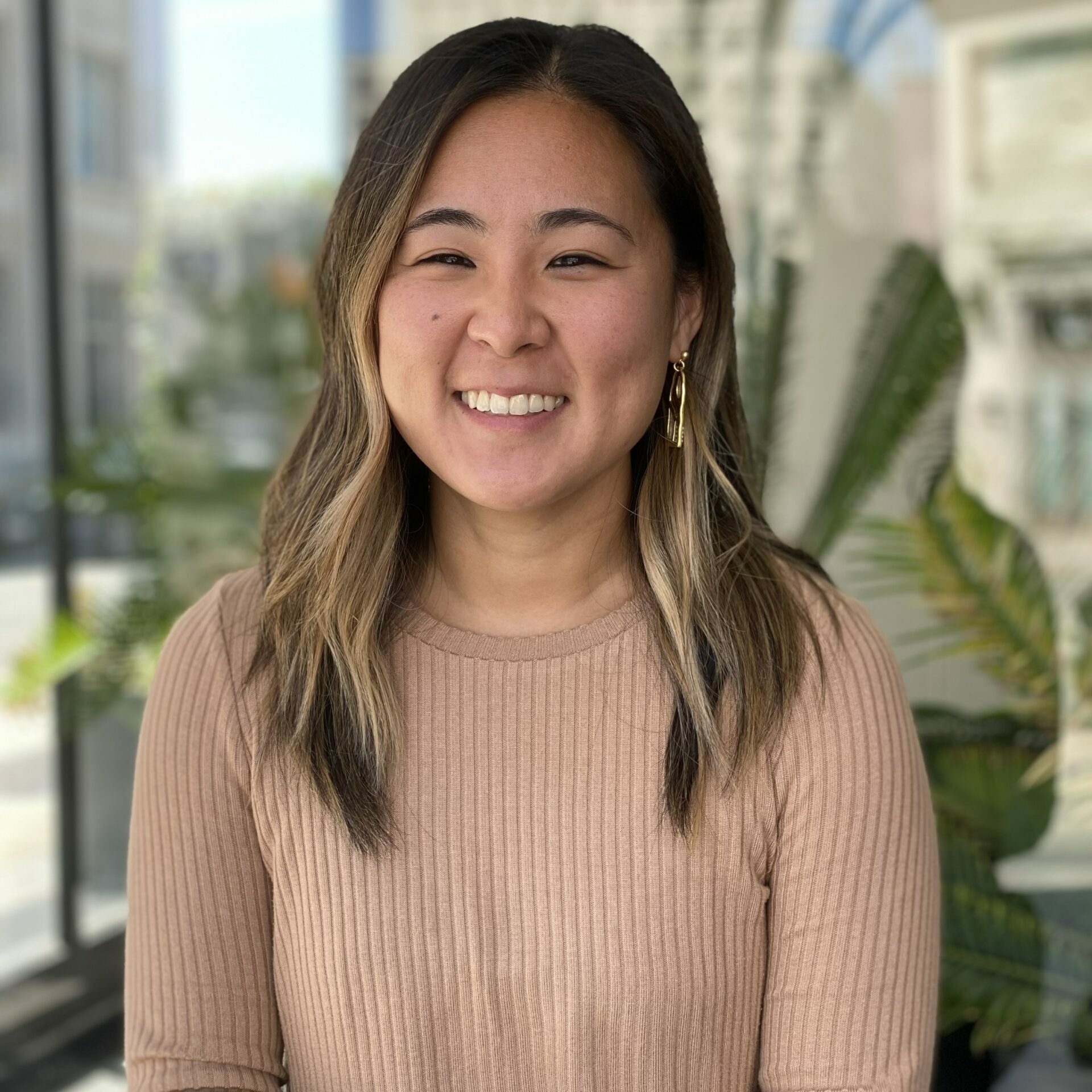 Irene Lee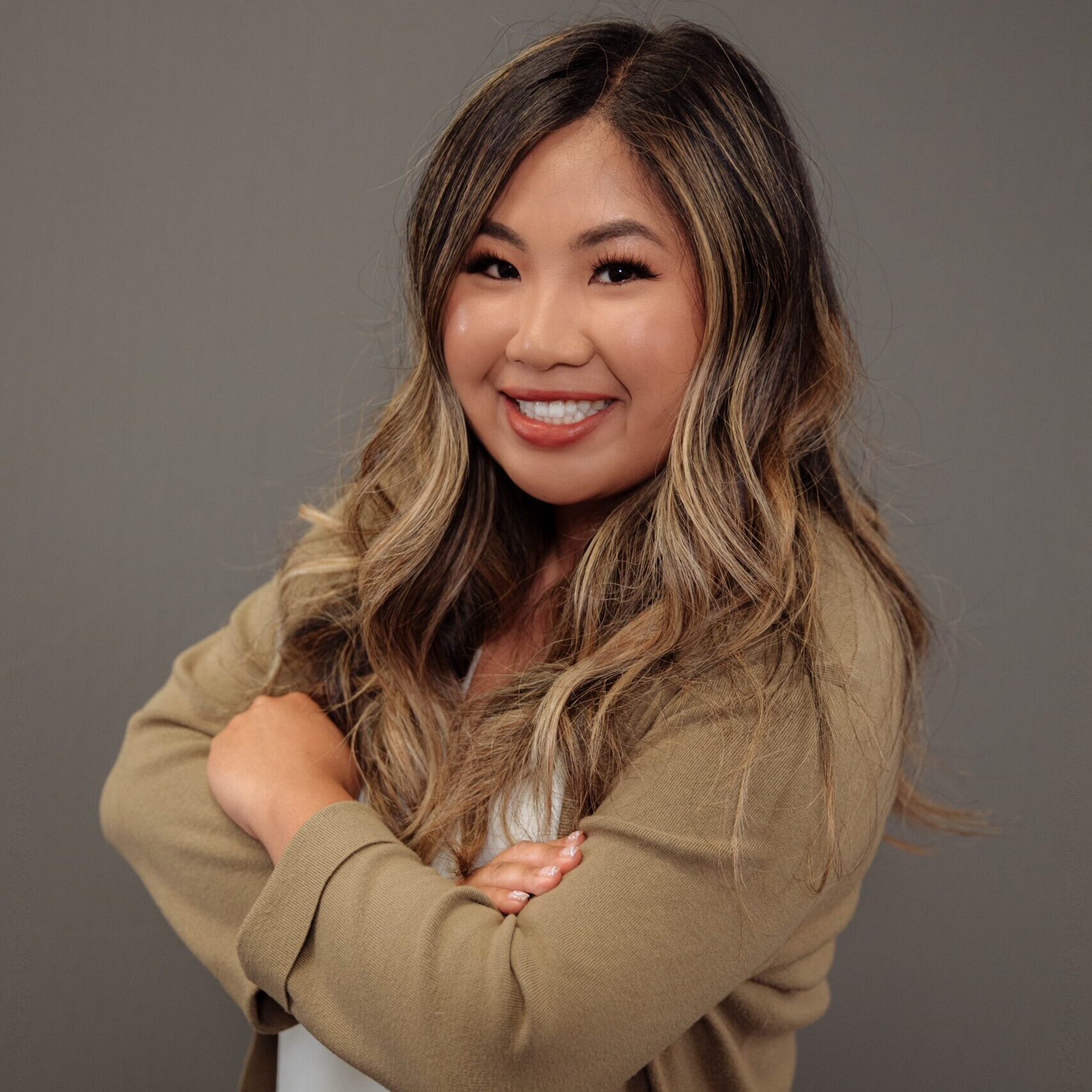 Sharon Diep
Thousand Oaks Center Director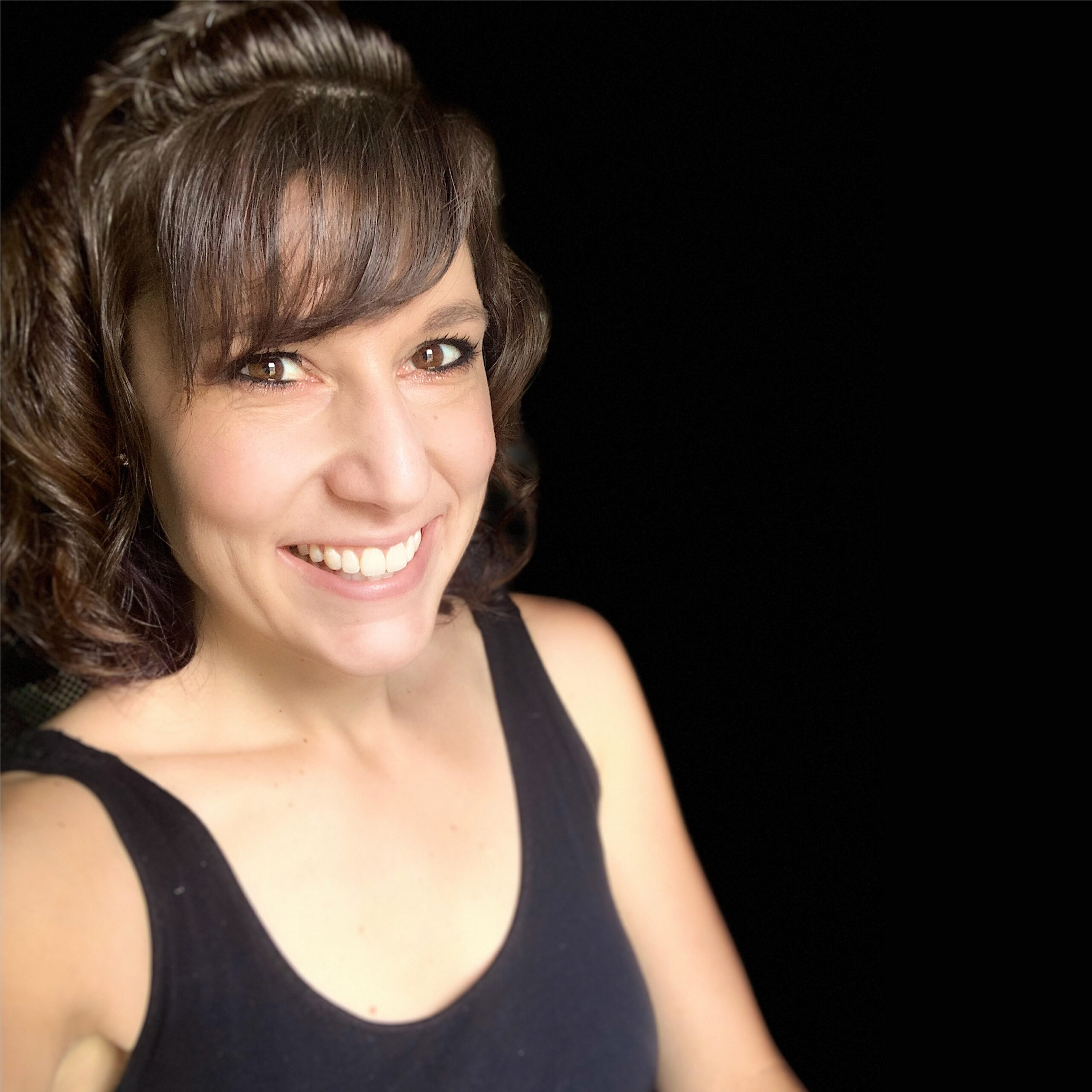 CHRISTY STOWELL
Graphics Designer and Social Media Manager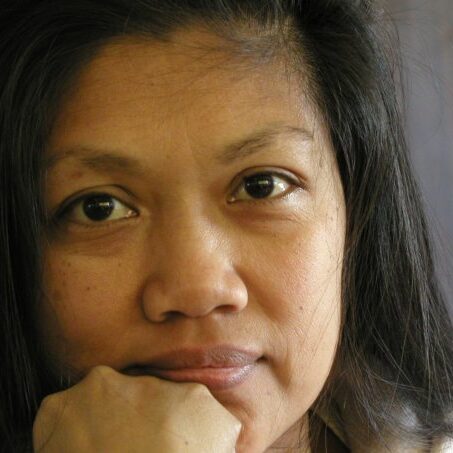 Evelyn Hutzly
District Contracts / NPA Liaison
NATIONAL
Remote sessions via video conferencing
Phone 877-774-0444