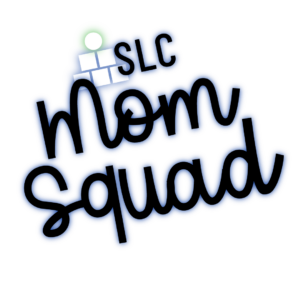 Why join the SLC Mom Squad?
Private group on Facebook
Gain access to resource guides and referrals from other parents of children with learning difficulties who "get it"
Interact with a supportive community of parents who understand the nightly homework battles, household tension, and daily challenges of parenting
Get your questions answered about learning and attention challenges answered by the expert staff of Stowell Learning Center
Be the first to know about events happening at Stowell Learning Center
Who is behind the SLC Mom Squad?
Mom Squad is run by the staff of Stowell Learning Center, where for over 35 years, bright but struggling learners have become successful students. We specialize in eliminating (not just accommodating) learning challenges including: Dyslexia, Auditory Processing, AD/HD and attention challenges, and so much more. Find solace in the experience of other parents, as well as tips from skilled educators who have made it their life's work to help children just like yours.
Ready to take the next step?
Speak to a Learning Specialist for answers that are more tailored to your unique situation.