The cognitive learning therapy programs we provide cover the entire Learning Skills Continuum. This ensures that you have a strong cognitive foundation for learning. Accommodations will no longer be necessary.
No two brains are alike which is why we custom tailor a treatment plan using a precise combination of programs that are unique to each student's cognitive needs.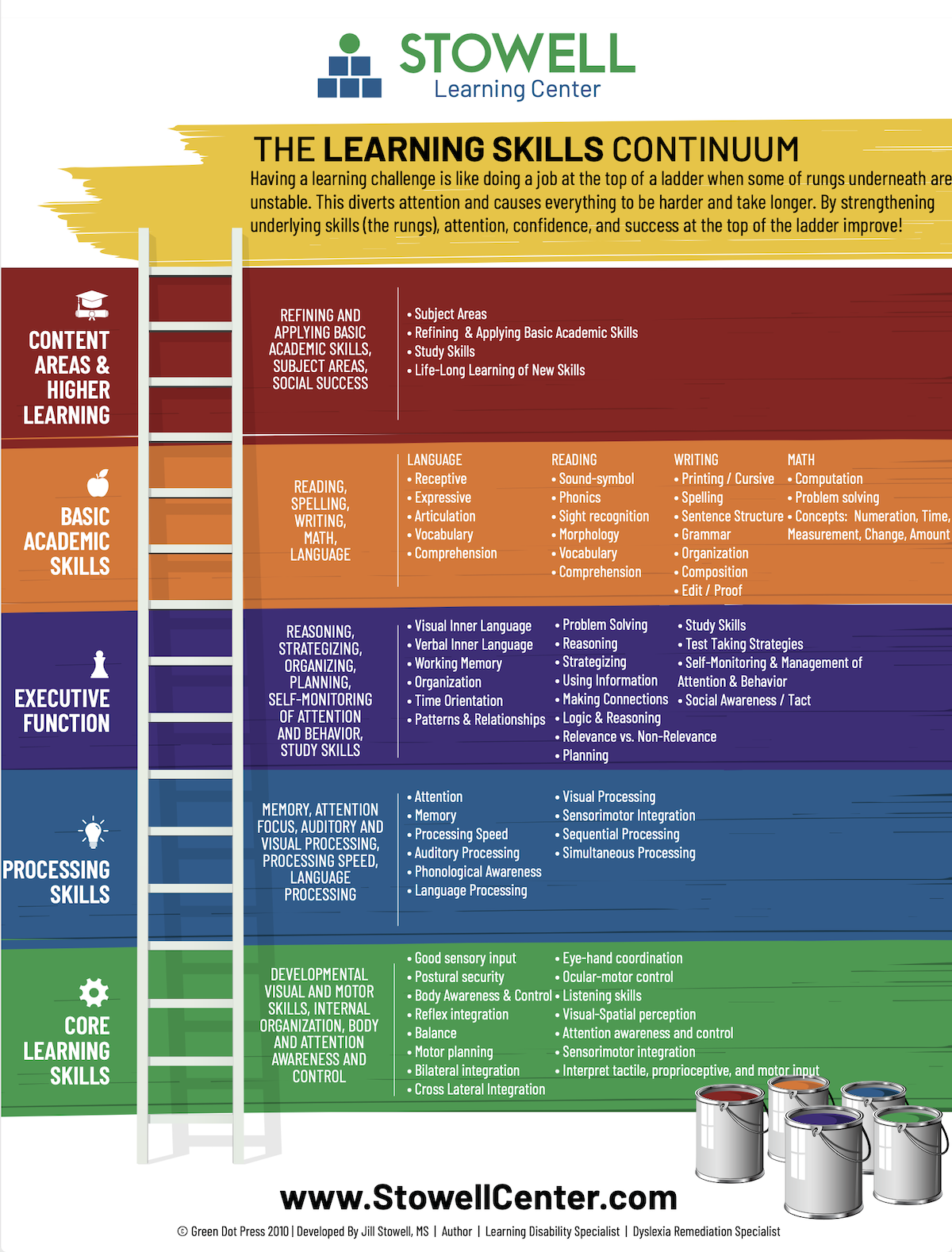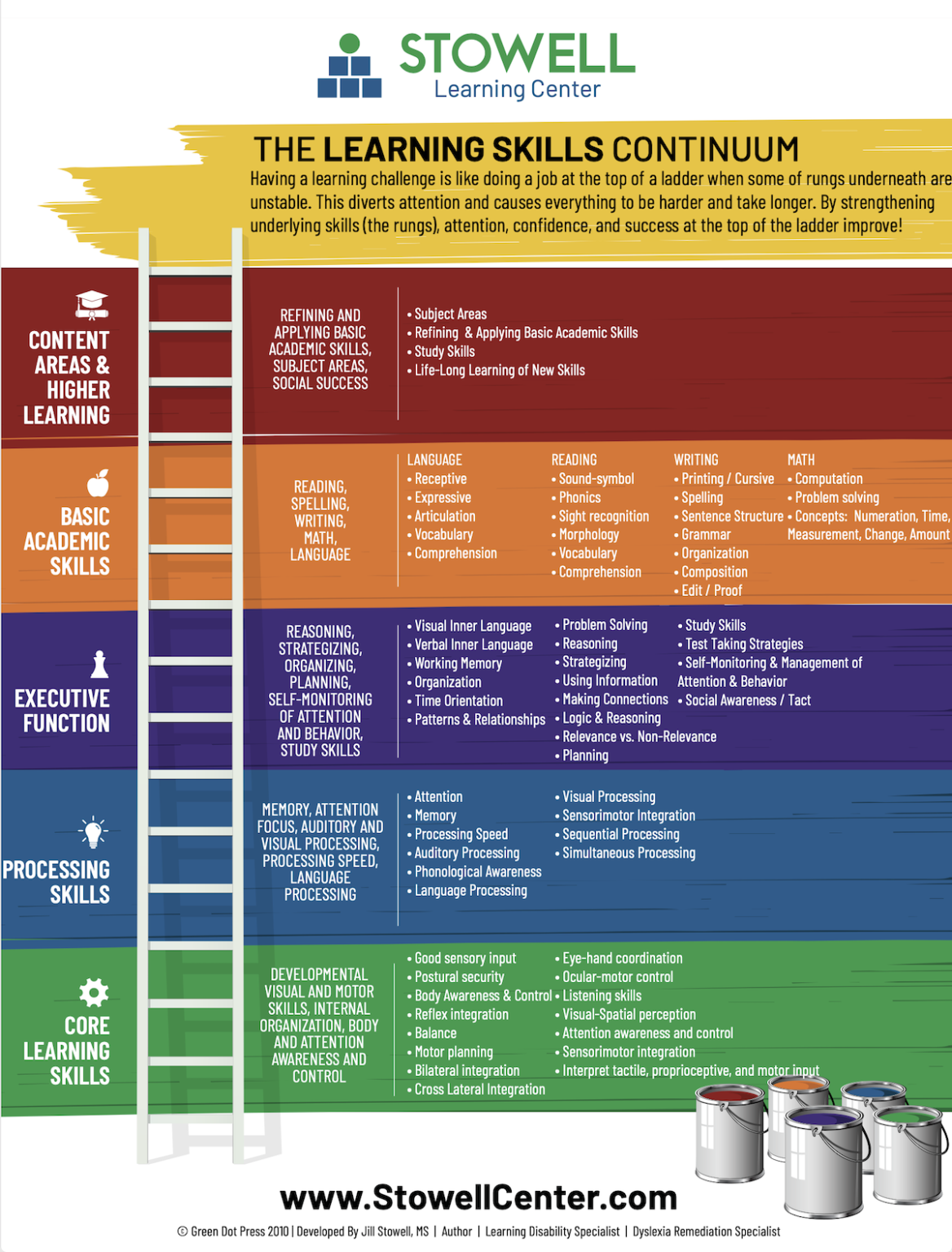 Attention Focus And Processing Skills
Auditory Processing, Language, Reading, Comprehension, Spelling, And Writing
Executive function involves the higher level thinking skills that guide and manage our behavior and attention.  The Executive Function Training program helps students develop skills in the areas of:
Effectively using visual and verbal inner language

Reasoning

Problem solving

Developing and using strategies

Time conceptualization and Time management

Materials management

Managing multiple tasks and task completion

Study strategies

Testing and test anxiety
Discover Math™ is a comprehensive program that focuses on teaching math concepts, operations, and processes.  Concrete experiences and manipulatives bring understanding, and concepts are explored through verbal discussions and mental imagery.  Applying concepts to problem solving is done in a natural progression throughout the program.  Repetition and reinforcement is used only after a concept is understood.  This program allows students to apply and use what they have learned in previous programs.  There is not a strong emphasis on drilling math facts, but on understanding how numbers work so that students can successfully figure out any part of math, including facts, that they need to.
Discover Math™ provides an avenue for developing comprehension, language expression, and logic and reasoning skills as the math concepts and skills are taught.