In this Episode
Happy Holidays from the team at Stowell Learning Centers! 
I hope you're enjoying the holidays and quality time with family.
This week's podcast episode is short and sweet like a fresh baked cookie for your well-being. You'll learn of 5 gifts that have changed my life, and will set you up for a wonderful year and life ahead.
Episode Highlight
"The secret to managing stress is to build relaxation breaks into every day so that they become a part of your lifestyle."


- Jill Stowell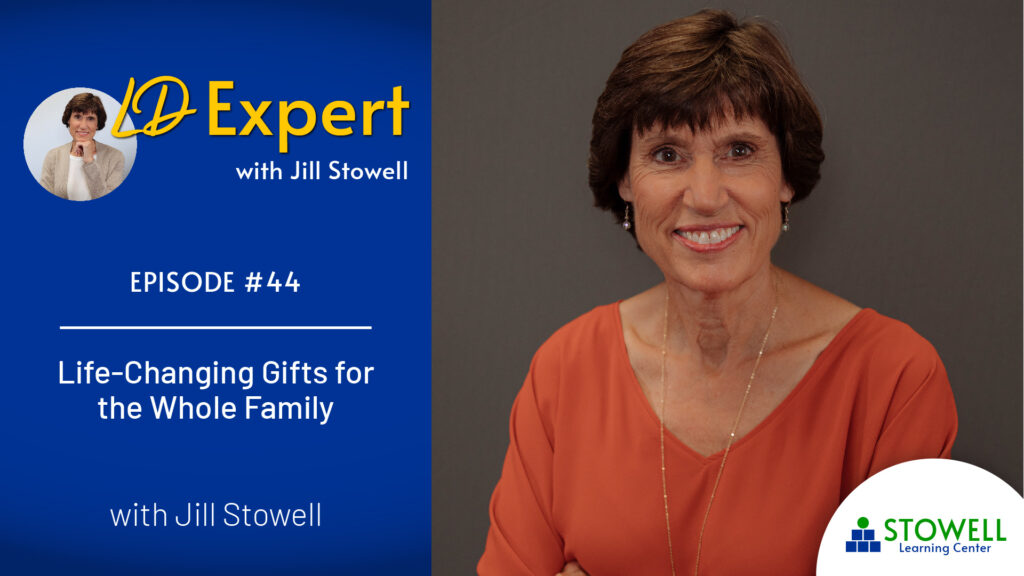 Ready to take the next step?
Speak to a Learning Specialist to ask questions and learn more about how we can help you permanently correct or eliminate the difficulties associated with learning disabilities and attention challenges.