In this episode
How the Pandemic has impacted students' Executive Function
Practical strategies for parents to help their kids build Executive Function skills and situational awareness
Fun and simple exercises to develop time management, organization, problem-solving, decision making, & social skills
Episode highlight
"Executive Function is really forethought based. The more you can help your kids visualize - start with the end in mind and work backwards - the more success you'll have with developing Executive Function."
Resources
Bonus Q&A
My 4th grader is showing issues with executive function. Is this typical at this age?
How does bad self-regulation and bad executive functioning relate?
How to encourage kids to stay motivated with boring activities?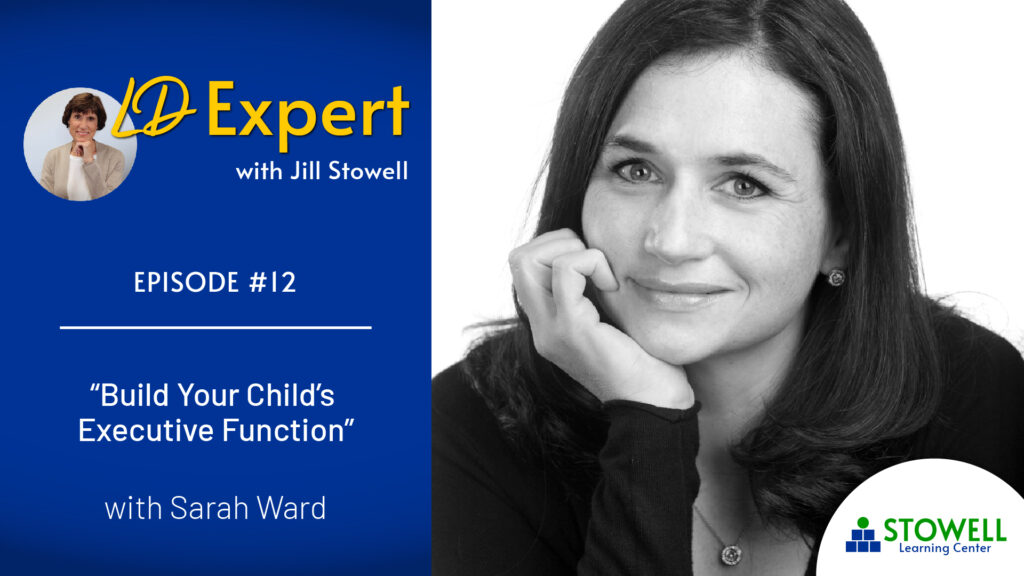 Ready to take the next step?
Speak to a Learning Specialist to ask questions and learn more about how we can help you permanently correct or eliminate the difficulties associated with learning disabilities and attention challenges.