Event Preview
---
The first in-person book signing was at our Thousand Oaks center.
Our goal is to re-create this intimate experience for each community at the Chino, Irvine and Pasadena centers, as well.
We'll have refreshments, a center tour with demos, an intimate chat, and book signing. Plus, a free copy of the book for you to take home.
Please RSVP right away before spaces fill up since our center's space is limited. 
Practical tools and strategies that really work to support your child
Signs of learning and attention challenges
How your struggling students feel
The science and research behind the cognitive learning therapies
Need More Incentive?
As a "thank you" for being a valued client and/or champion for spreading the word, we will also take $100 off of your child's tuition or assessment for every additional guest you bring!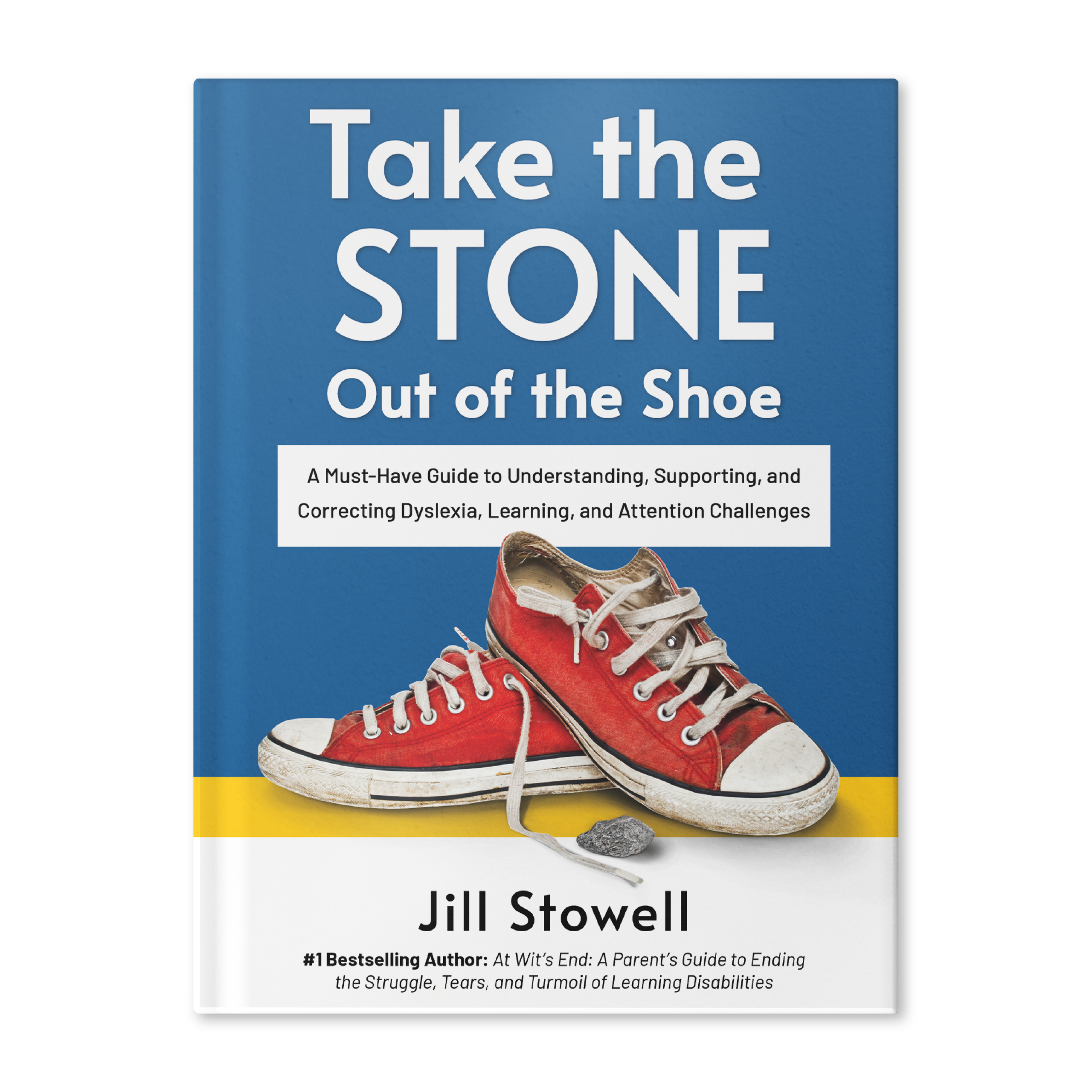 #1 New Release and Amazon Best-Seller
Jill Stowell, best-selling author and Executive Director of Stowell Learning Center is on a mission to debunk the myth that learning disabilities are something you just have to deal with.
After 35+ years of practice, she's seen time and time again that learning disabilities can be remediated and students can unlock their true potential. It's time to "take the stone out of the shoe".