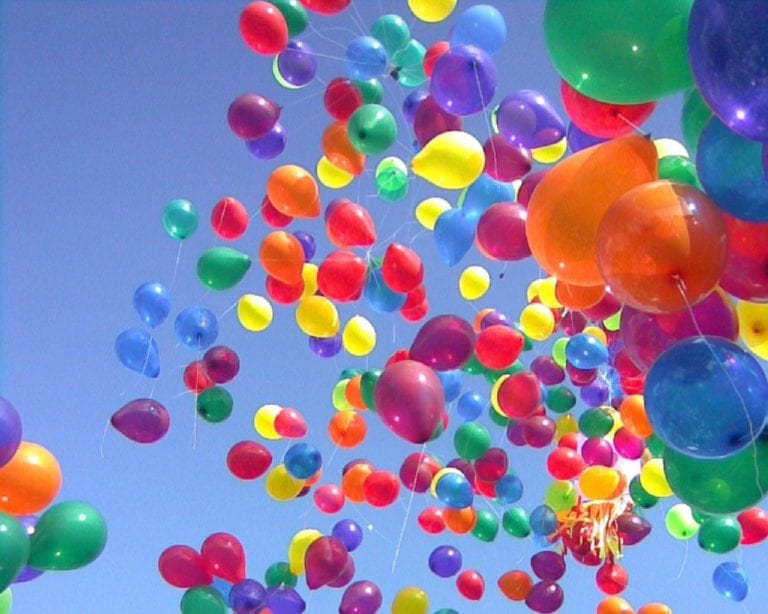 It's mind-boggling for me to think about, but 33 years ago, when I was still in my twenties, I opened the learning center to help smart but struggling students become better readers.
While our understanding and techniques have developed tremendously over the years, the joy of watching frustrated children and adults transform into confident learners is every bit as strong!  No matter how many times I've seen it, I still get just as excited every time!
We are now in our 7th year at the Irvine center and have just expanded to meet the needs of our growing population of students.  To celebrate, we are hosting an Open House event that we hope you all will attend!  Here are a few highlights:
Simulation activities to allow you to feel what its like to have a learning or attention challenge
Tour the beautiful new facility
Try out various activities and techniques our students use
Student art / talent display
Speaker (me!)
FOOD!
Gifts
Special activities for kids
Come Help Us Celebrate!
Irvine Open House:  Simulation, Education, and Fun! 
Saturday April 22 –10 a.m. – 2 p.m.
If you have a struggling student, we would love to help you understand and permanently change those struggles.  To learn more…
JOIN US for a FREE Parent Information Night. 
Click here for details and RSVP: http://learningdisability.com/parent-info-night/.
"Helping smart but struggling students dramatically improve or completely correct their learning and attention challenges by developing the underlying learning skills that are not supporting the learner well enough."
We serve children and adults with diagnosed or undiagnosed learning and attention challenges including learning disabilities, dyslexia, ADHD, auditory processing disorders, and autism spectrum disorders.
Jill Stowell, M.S.
Author:  At Wit's End A Parent's Guide to Ending the Struggle, Tears, and Turmoil of Learning Disabilities
Founder and Executive Director – Stowell Learning Centers
Ready to take the next step?
Speak to a Learning Specialist to learn more about the results from students and parents at Stowell Learning Centers.