Have a Good Laugh!
Did you know that…
Laughter releases endorphins (happy chemicals) into the bloodstream.
Laughter supports your immune system.
The vibrations from laughter shake the stress out of our organs.
Laughter changes our mental state and it's just plain fun!
Laughter is an instant vacation. ~ Milton Berle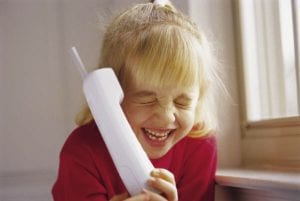 Wishing you love and laughter this
holiday season
and in the New Year!
Previous post: Take a Break!
Next post: Words to Self, Matter!