Why Traditional Approaches to Learning CAN'T Create the Changes You Want For Your Bright but Struggling Student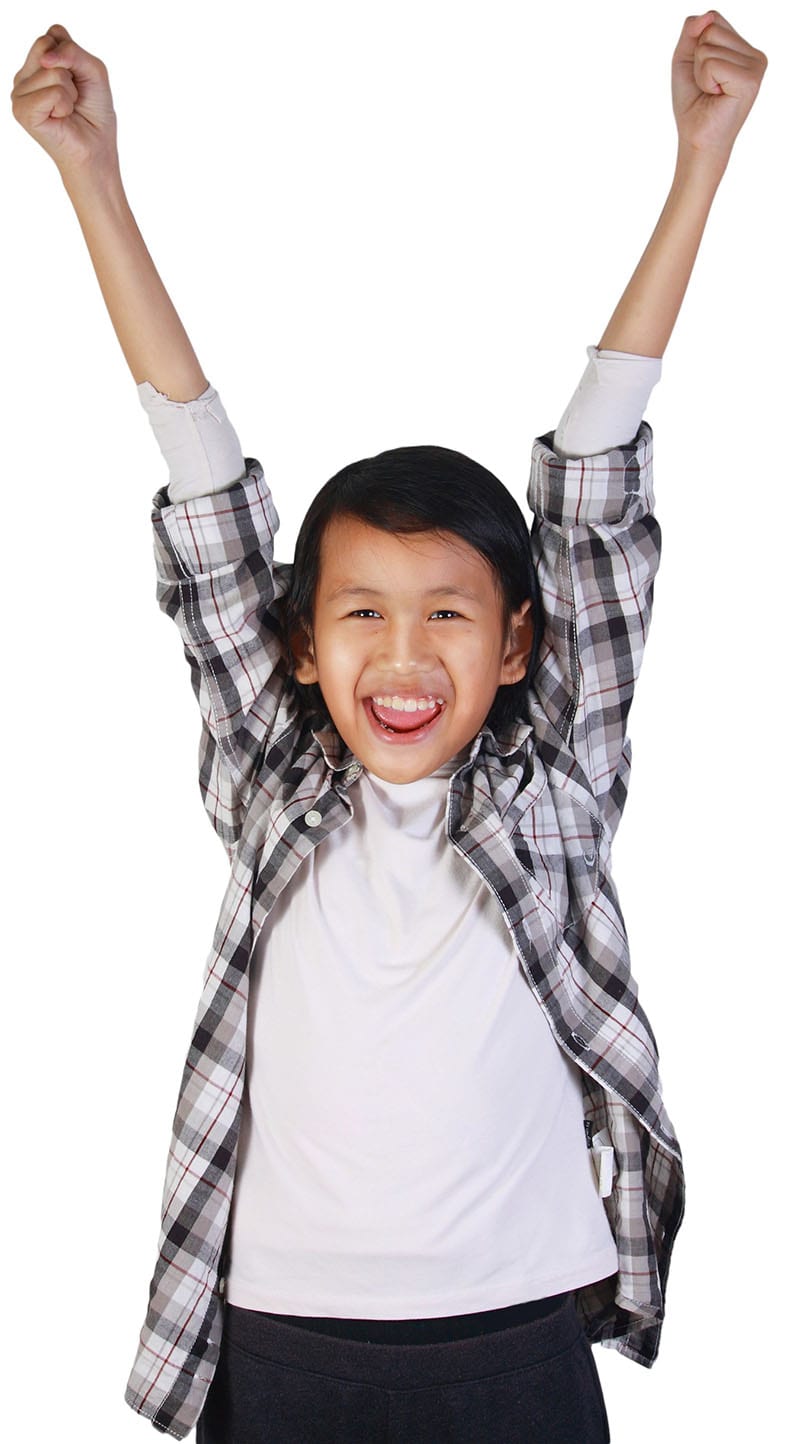 Get INSTANT ACCESS to a Short 25-Minute Presentation to Discover:
Why some smart kids struggle
The weak underlying skills involved in dyslexia, auditory processing, attention, and executive function challenges
How to permanently strengthen these skills
Strategies and solutions for helping your child become a comfortable, confident learner
Meet Donovan…
Donovan, 8-year-old former student at our center:
Donovan had such extreme dyslexia that words escaped him both verbally AND visually. Because of his intense anxiety around his dyslexia, he had to be homeschooled. After a year at Stowell Learning Center, Donovan could read and speak without hesitation or jumbling his words. Watch the video to learn more about the journey that led Donovan successfully back to the classroom and the confidence to shine in a live TV interview.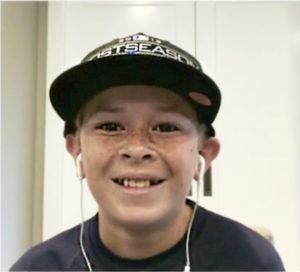 Watch now to find out how you can change the course of your struggling student's life forever!