Welcome to SLC @ Thousand Oaks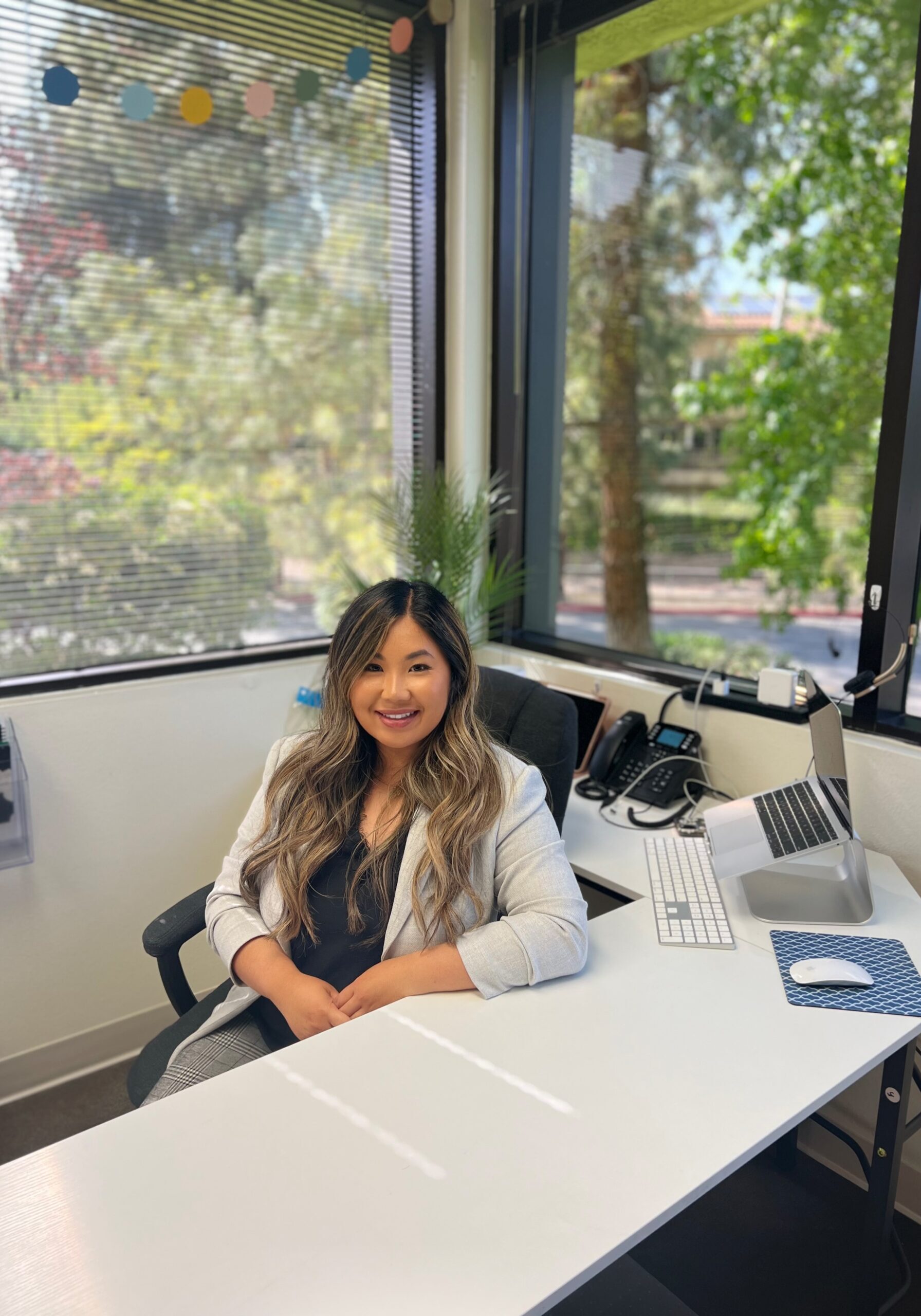 Hello! My Name is Sharon Diep, the Center Director at Thousand Oaks.
I grew up in Orange County and majored in Speech Pathology and Communicative Disorders. Helping others has been a true passion of mine since I was a kid myself.
Aside from managing clinicians and caseloads, I am a huge advocate for mental health and personal development. My office is the 'Zen Zone'!
Stowell Learning Center has given me the opportunity to discover my own abilities and acknowledge my true potential. My favorite part of this job is also helping our own students find theirs and giving peace of mind to our families!
The community here in Thousand Oaks is so lovely and empathetic. I have a lot of gratitude towards our local community for prioritizing community events and gatherings that are so fun to attend and be a part of!
I look forward to bringing a sense of community to you and your child here at our center in Thousand Oaks. Please don't hesitate to call our direct line at 805-601-6633!
Take a Virtual Tour of SLC @ Thousand Oaks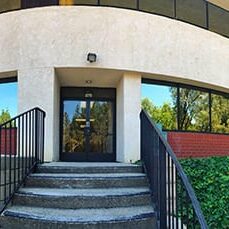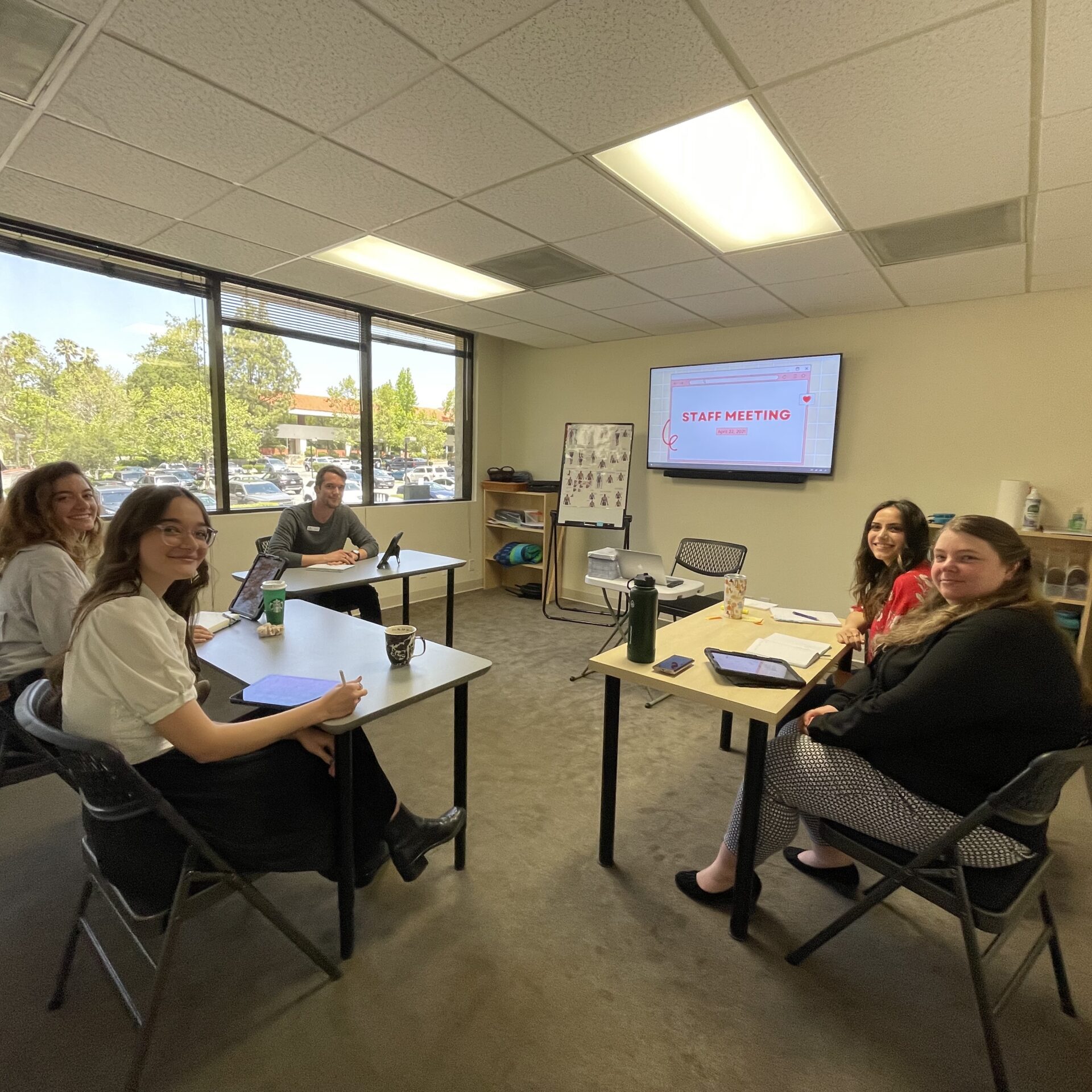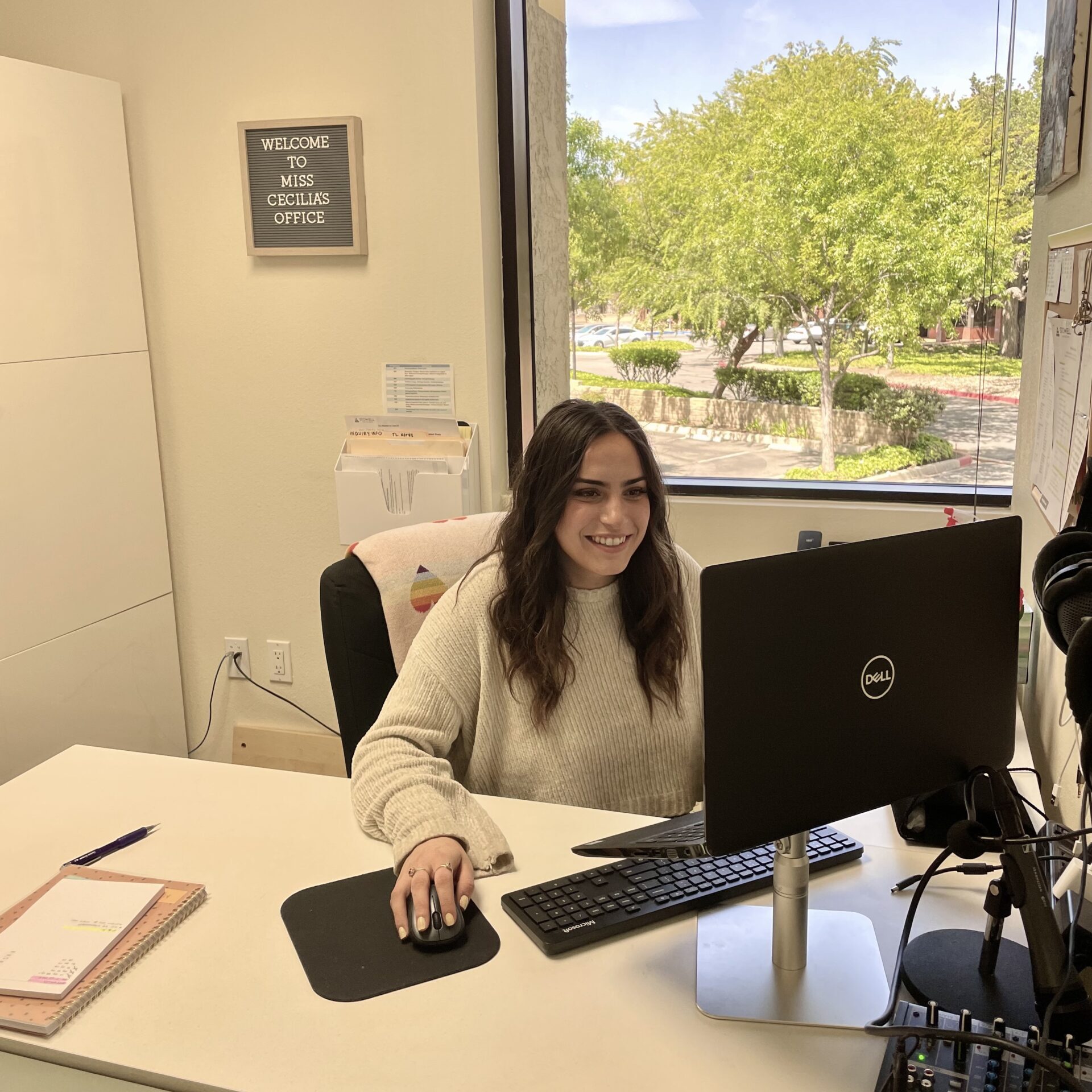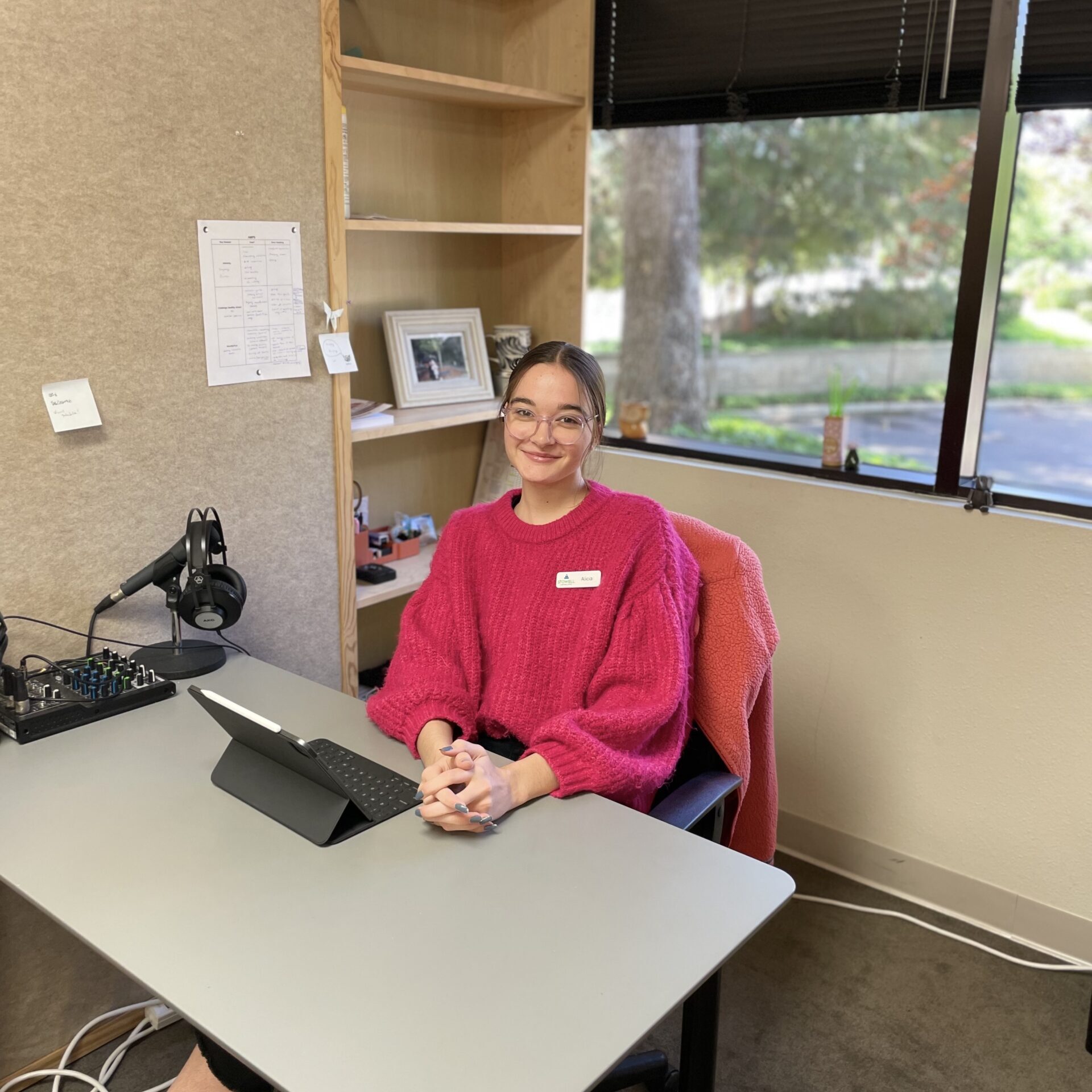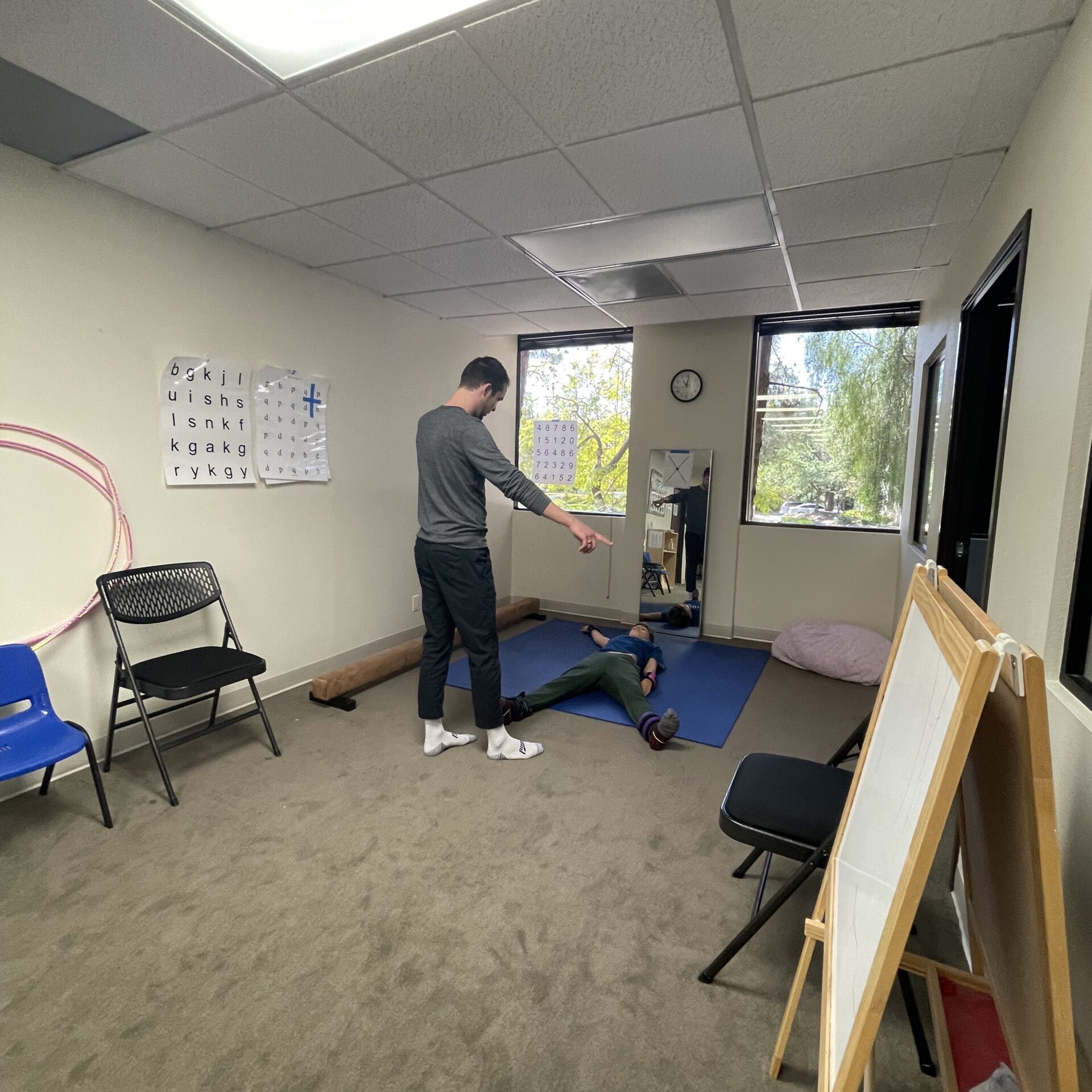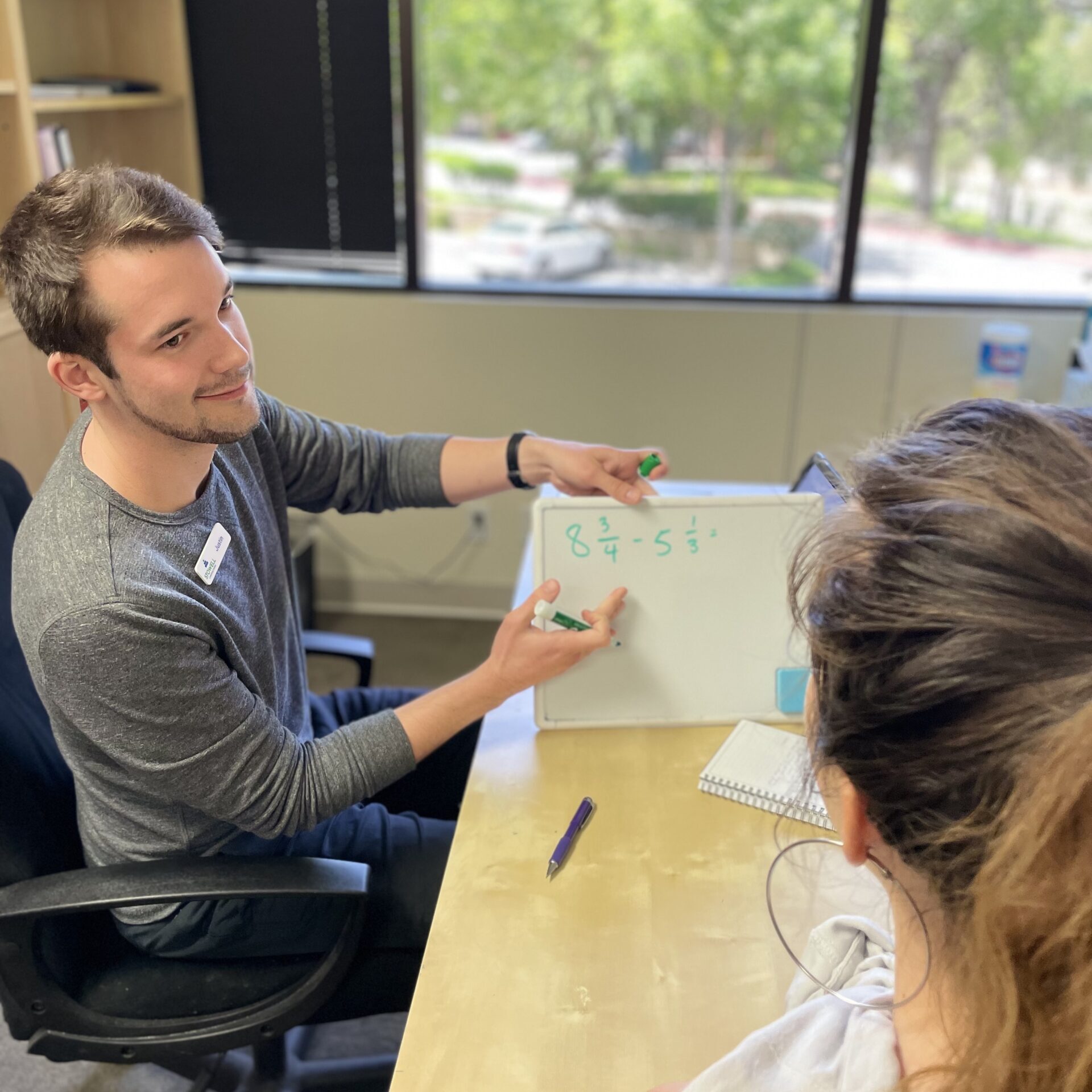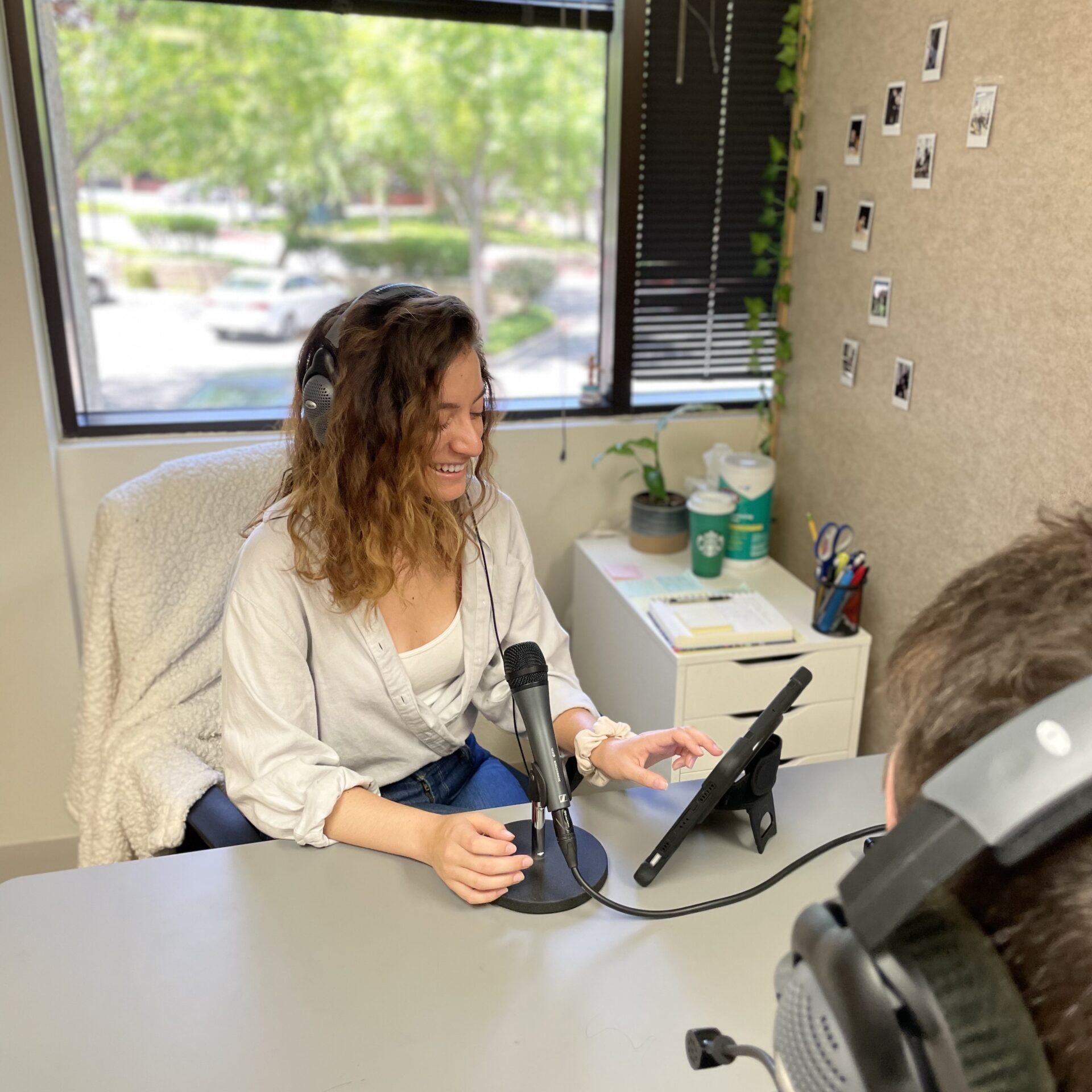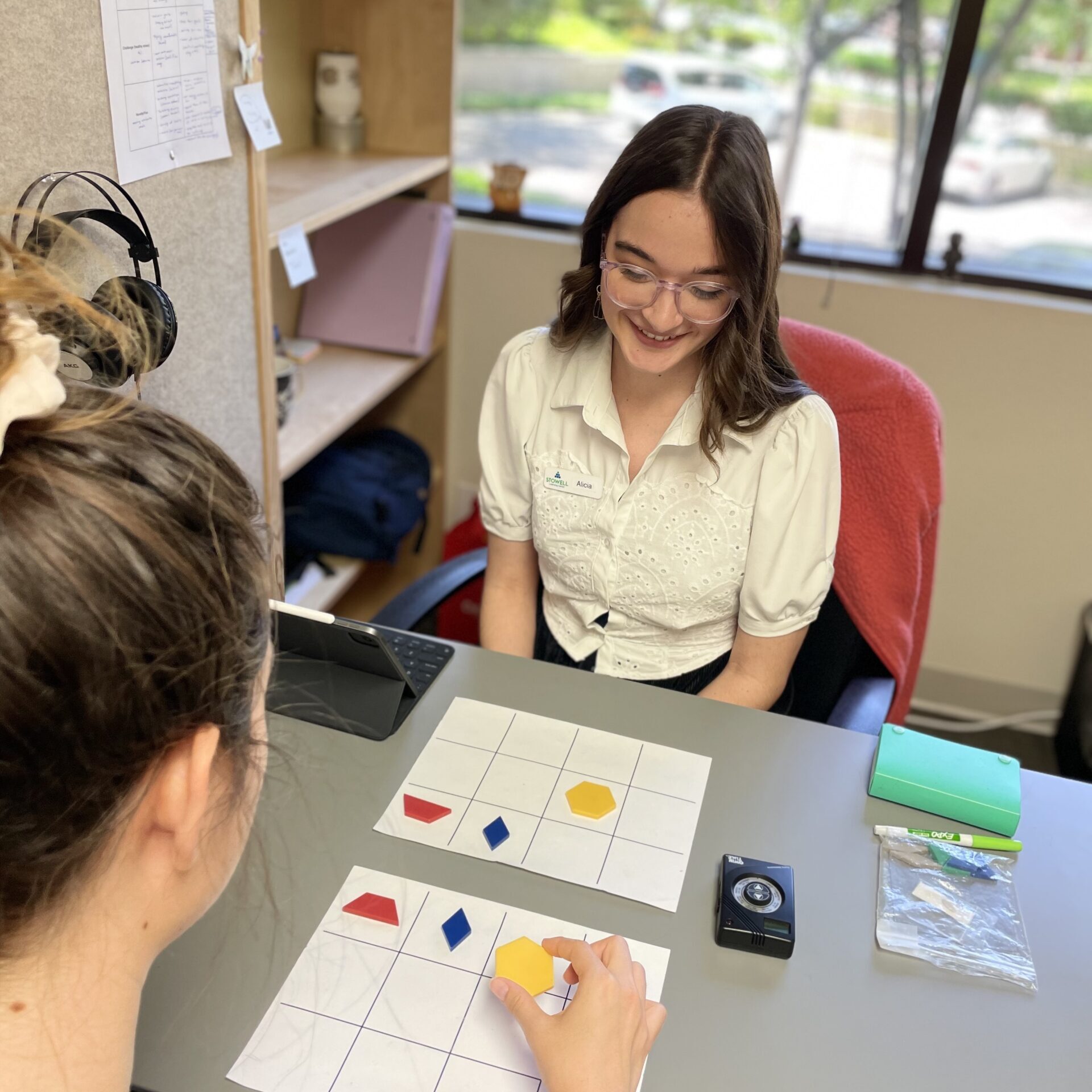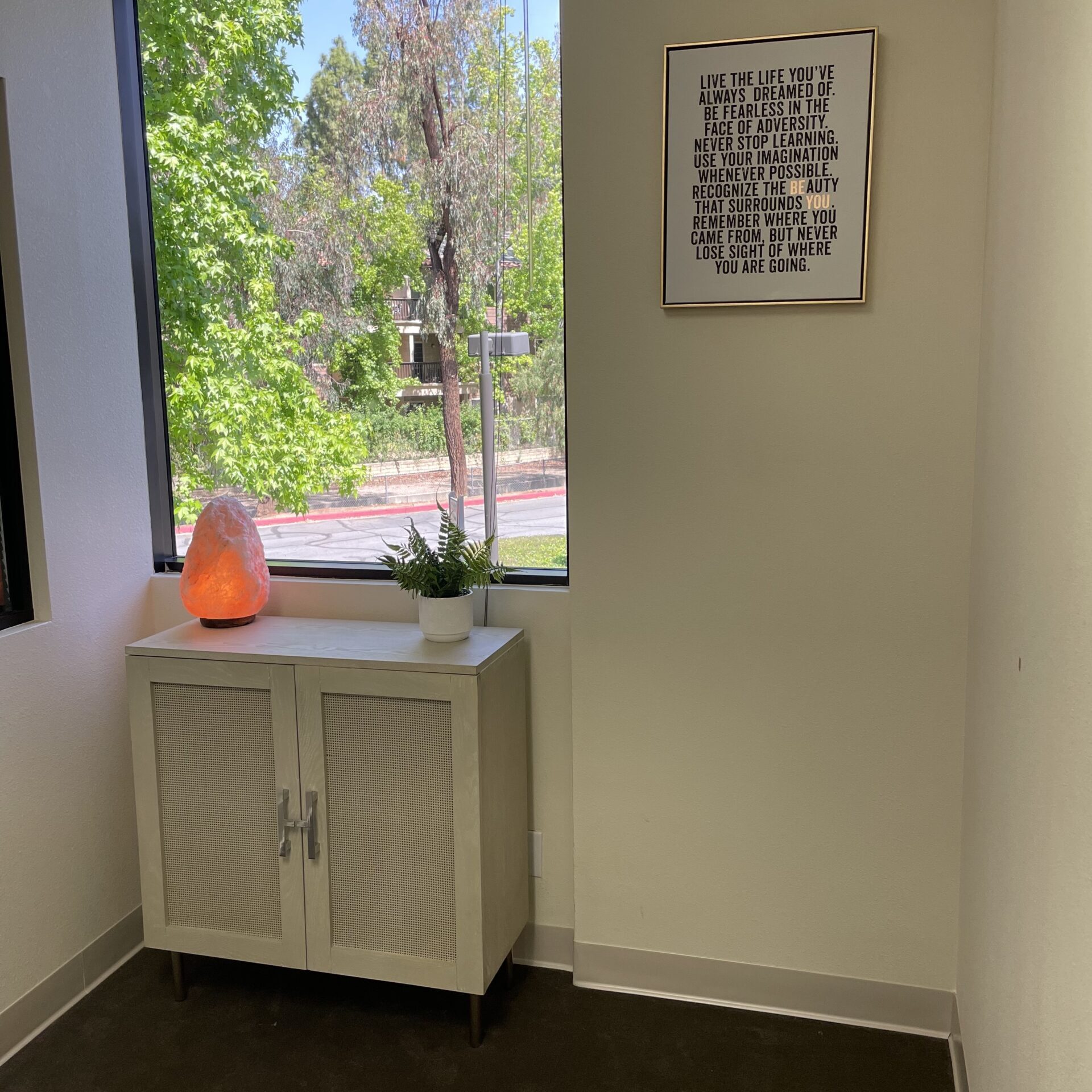 Customer Reviews for SLC @ Thousand Oaks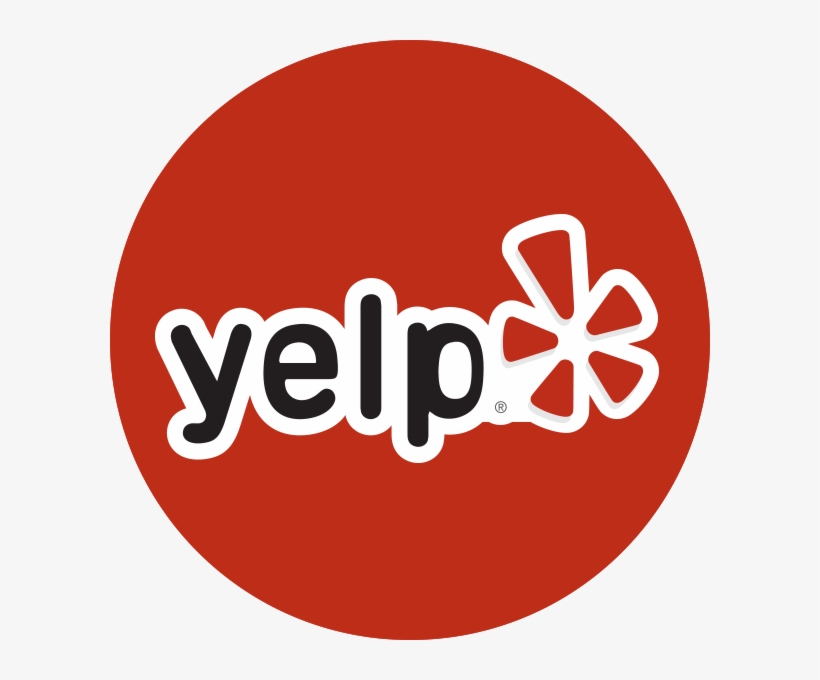 Katie V.
My child is almost a year into her programming at Stowell Learning Center and when I say it's been life changing, I am not overstating it. Her personalized assessment and custom programming has helped her in getting to grade level for reading, increasing reading stamina, confidence, attention and executive function. It felt very risky to entrust so much to Sharon and Cecilia and it was significant financial commitment but it has proven itself many times over. By remediation now when my child is young, we've retained her love of learning and reading and I have so much more hope for her academic future. Thank you Stowell.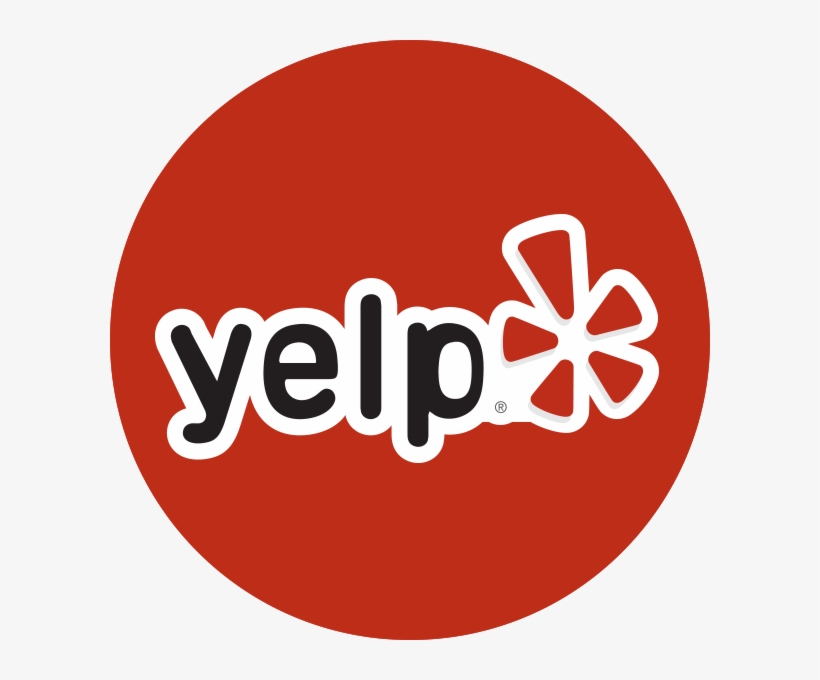 Beatrice M.
The Thousand Oaks location is new, and we are probably the first or second client. The center director Sharon Diep is open to sharing information and will look up info for me. She is very organized and is always assuring. She shows care to me as a parent and to my child. The clinician my child has is Hannah Bos. She is a newly trained clinician but shows confidence and knowledge. Her gentle demeanor makes my child feel comfortable and have fun. I am definitely noticing improvement after 3 full weeks. I am hopeful for a positive outcome at the end of the program. I will definitely recommend SLC and the Thousand Oaks location. The reasons for this location receiving 4 stars instead of 5 are: 1) this location is new, so results are not proven at this location yet 2) clinician is inexperienced; however, she is very good. I will review this location again in a few months to provide more insights.

Jacie S.
Stowell understands brain development of children and especially children with learning differences. My son is dyslexic and was struggling in school. With the help of many amazing employees, Stowell, has helped rebuild his confidence and is giving him the tools he needs to be successful in life. The instructors have all made personal connections with my son, are caring, and always go the extra mile to make him feel safe. We feel very luck that we discovered this place and it has made such an impact on our lives! We highly recommend that if you have any concerns regarding your child's development that you give Stowell a call, you won't regret it!!

Bella R.
From personal experience, Stowell has been super helpful and all the teachers are super kind. They very understanding, supportive and they want to help you succeed in life!
More Reviews Available Here: