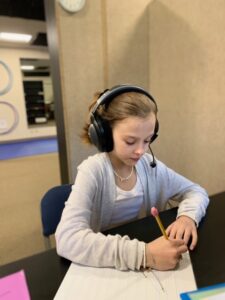 Each child has specific needs and is more than their diagnosis. We start with a comprehensive functional evaluation that tests the underlying processing and thinking skills such as motor coordination and auditory processing, as well as academic skills.
Functional testing enables us to create a tailored treatment plan that is the most efficient and effective route for your child to catch up academically.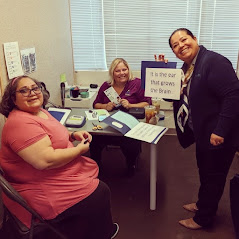 A team of clinicians is assigned to each child. We match each child with the clinicians who specialize in the treatment your child needs. Our clinicians go through a rigorous selection and training process. They continuously train and learn new methods and approaches to delivering therapies.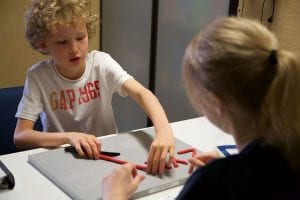 Your child is the sole focus in each learning therapy session. One or two therapists may be present, but your child is guaranteed to be the only student in each session.
We expect that students will make changes every session. Therapies are continuously adapted and refined according to the student's progress.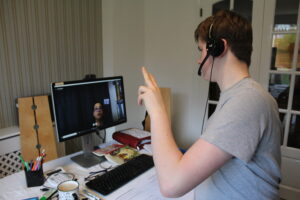 Learning therapies are delivered in-person at one of our locations or remotely via video conference following onsite assessment and an intensive jump start of 10 - 20 hours.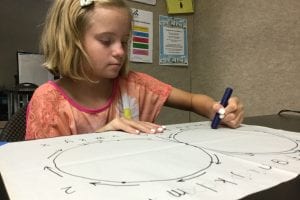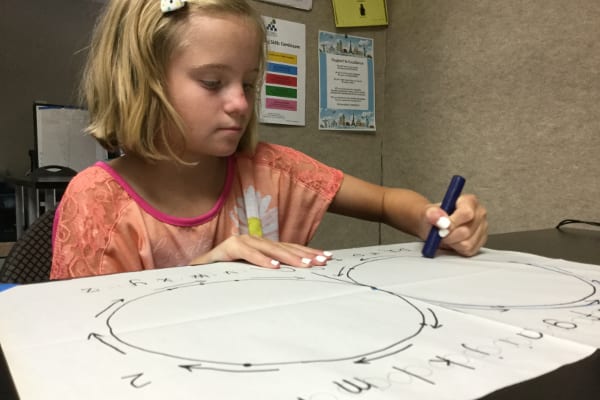 Regular programming consists of 3-5 sessions per week for 1-2 hours per session.
Intensives give you the opportunity to accelerate progress by having sessions for 2-4 hours daily. This can be customized to your availability.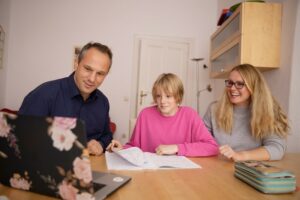 Parent feedback is important in our process and parents will always be kept in the loop regarding progress. Parents are encouraged to observe their child's session monthly.
When parents are doing follow-up at home, we work with them as our teaching partners and supply the materials and coaching that they need to help their child.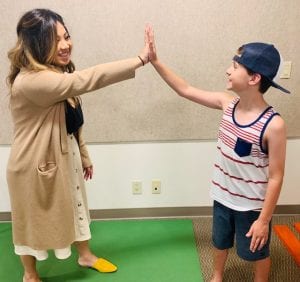 Clinicians are constantly adjusting the treatment plan according to how quickly the student progresses.
More formal re-testing is done a regular basis.
learning therapy PROGRAMS
The goal is to treat the underlying skills that are causing the challenges. A student's treatment plan will consist of a unique combination of therapies from each skill along the learning skills continuum.
We created case studies where you can see sample treatment plans given to our students who range from children to adults.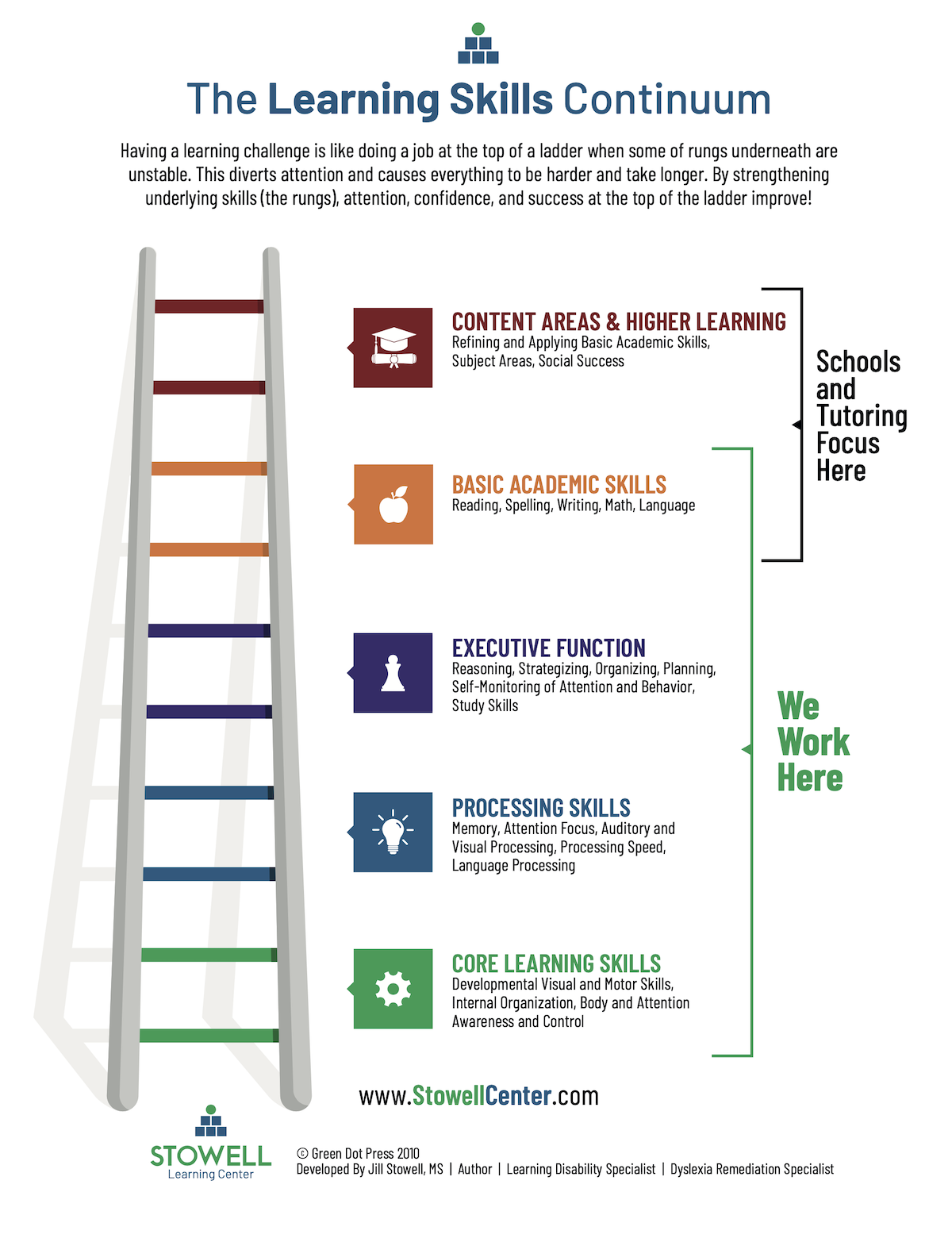 ATTENTION FOCUS AND PROCESSING SKILLS
AUDITORY PROCESSING, LANGUAGE, READING, COMPREHENSION, SPELLING, AND WRITING