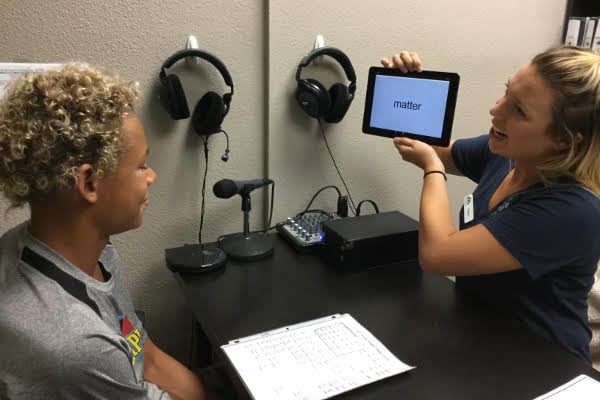 Every day at Stowell Learning Center, we have the joy of transforming the lives of children, teens, adults, and families struggling with dyslexia, learning disabilities and other learning and attention challenges.
There are too few people doing this work across the nation and the world and there are literally millions of children suffering.
If you would like to start a business that makes a real difference contact us at 909-598-9796 or go to www.fixlearningskills.com to learn how you can do this work in your community.
We provide training and on-going marketing and support in both the clinical and business aspects of opening and running a successful learning center that makes permanent changes in learning and attention challenges. It is an amazing mission and journey and we would love to have you on it with us!
If you're looking for REAL Solutions,
We Invite You To Join Us for Parent Night.
More Progress in 2 Weeks, than in 6 Years of Therapy and Schooling
Dear Stowell Learning Center:
Your kindness is appreciated more than words can say. We cannot thank you enough for the kindness and compassion you've shown our son and our whole family. In the two weeks he's been there, he's made more progress than in his 6 years of therapy and schooling. We are utterly astounded and forever grateful.
On Compassion and Knowledge:
Knowledge without Compassion
Is dangerous:
Compassion without Knowledge
Is ineffective
Quote taken from the book, "Visions of Compassion"
In our years of taking our 12 year old son to a mix of therapies, schools and Learning Centers, we've seen varying degrees of the two: some with more knowledge than compassion, and some with more compassion than knowledge. SLC, on the other hand, seems to have a profound depth- and breadth- of both. No wonder our son is soaring!
Thank you, SLC!
LOVE, THE EVERFREE-GRAY FAMILY