Wondering if Your Child Has Dyslexia?
Take this FREE Dyslexia Screening to find out if dyslexia is likely and what to do next.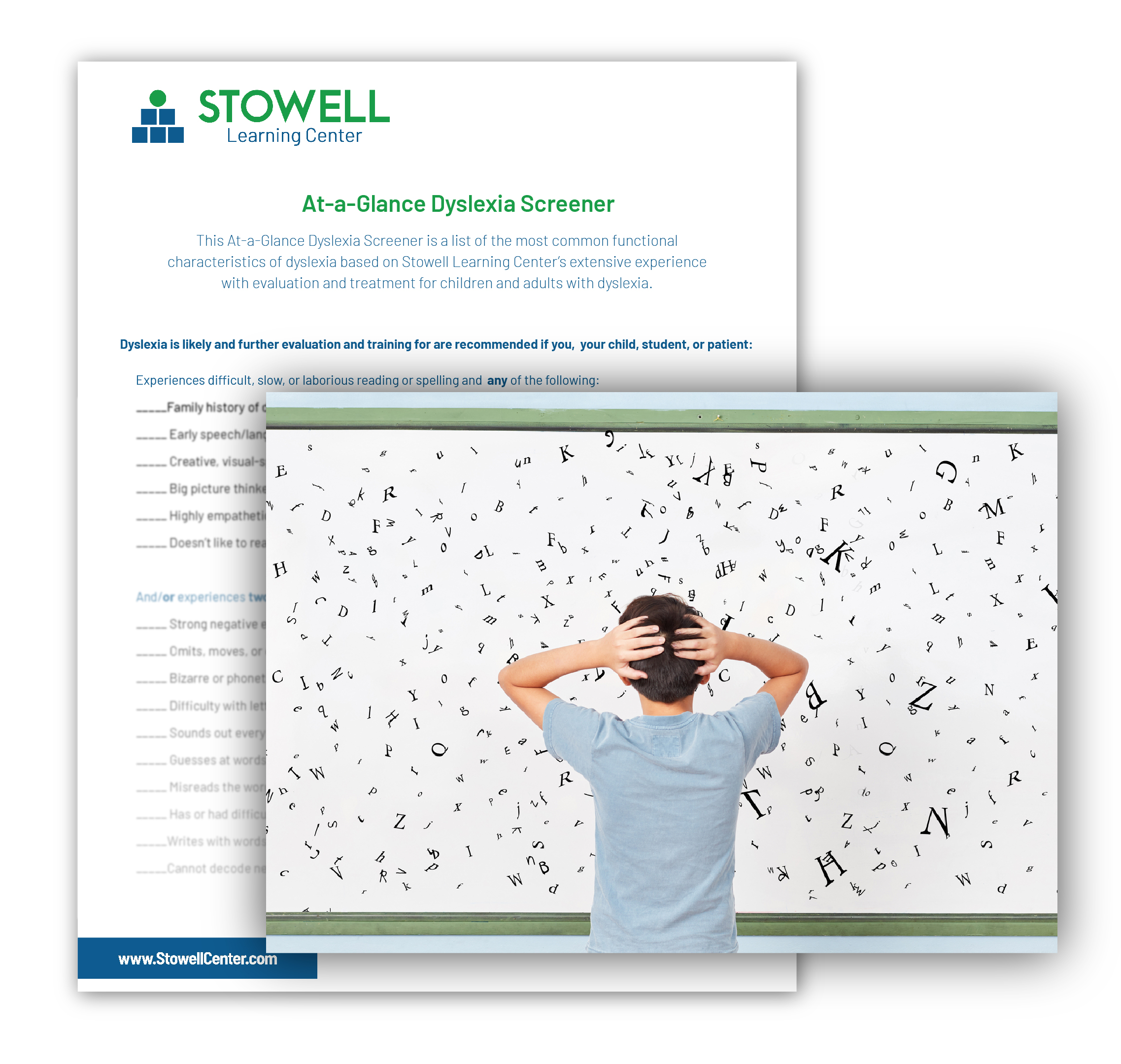 Get our FREE dyslexia screening tool to help you better understand
Your child's struggles with school or homework

The brilliance and challenge of a dyslexic thinking style

A path forward to make school easier
Who are we and why are we qualified to help your child?
For over 35 years, Stowell Learning Center has helped thousands of struggling students stop living with learning challenges and start living with confidence. Jill, our founder and owner, has learned from experts around the world, finding the latest research in order to address the unique needs of each individual student. 
Meet Donovan…
Donovan, 8-year-old former student at our center:
Donovan had such extreme dyslexia that words escaped him both verbally AND visually. Because of his intense anxiety around his dyslexia, he had to be homeschooled. After a year at Stowell Learning Center, Donovan could read and speak without hesitation or jumbling his words. Watch the video to learn more about the journey that led Donovan successfully back to the classroom and the confidence to shine in a live TV interview.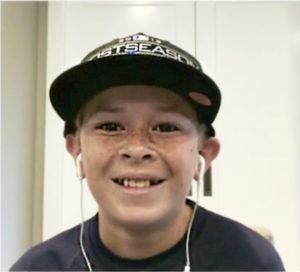 Get The Free Dyslexia Screening