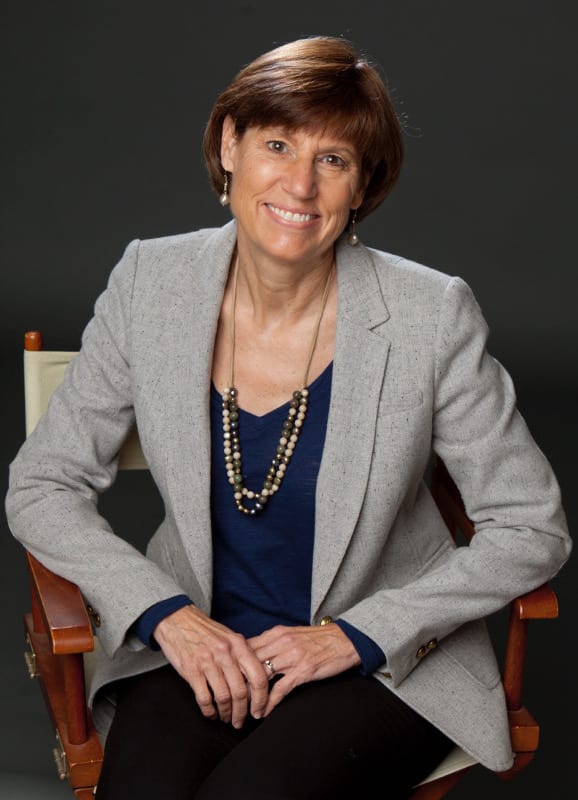 A Letter From Our Founder
Are there techniques that your teachers could utilize if they knew about them?  
As a former public school classroom and special ed teacher, I look back and realize the number of things I've learned since opening my practice, that could have made both my life and the experiences of my students easier and better.
If you'd like me to share some of these things with your staff, fill out the form above we'll find a date that works for you.