VIDEO: Here is a Radically Different Approach to Correcting Learning and Attention Challenges, Including Dyslexia, Permanently.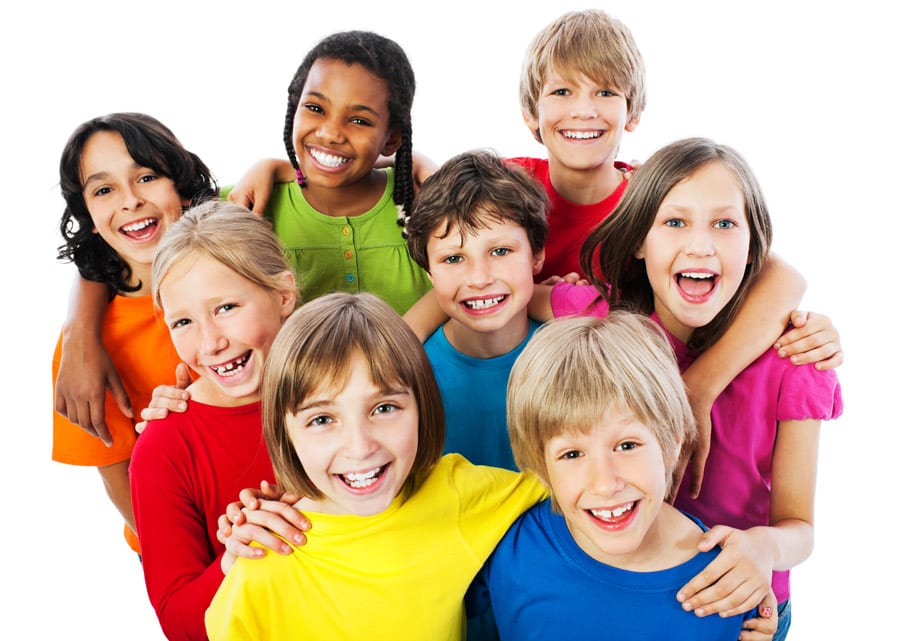 Currently, we are not holding in-person events, but we have recorded the presentation for you. 
This ISN'T about doing "more of the same."  
It's NOT about accommodations or learning to live with it.
It's NOT what schools or tutoring do.
This system can permanently correct what keeps underachieving students from being successful.
WATCH the Online Parent Information Session and find answers and real solutions for school and life success.
To watch this absolutely FREE Information Session, fill in the form below to register.
Here's what you can expect from the Video Information Session:
To feel understood. No, you aren't crazy. Yes, there are things going on that schools and most professionals don't understand. We have over 35 years of experience helping children (and adults) who are under-performing because of learning or attention challenges.
To understand what's really happening in your child's head. We will speak about how your smart child's "hidden skills" can cause them to struggle in school, so you will finally understand what you can do to help them.
Show you that you are not alone! We'll talk about what most of our parents experience with their journey – from "I don't think he's very smart" to "I think he may just be lazy" and finally to "Something here just doesn't add up!"
We'll share solutions! This is not about accommodations or coping strategies. Real and permanent change is possible for your struggling student.
You can help your child love learning again. It's simple to get the answers you need at this free video session - simply fill in the form below to get started.
Register for the Online Parent Information Session