At Wit's End
A Parent's Guide to Ending the Struggle, Tears and Turmoil of Learning Disabilities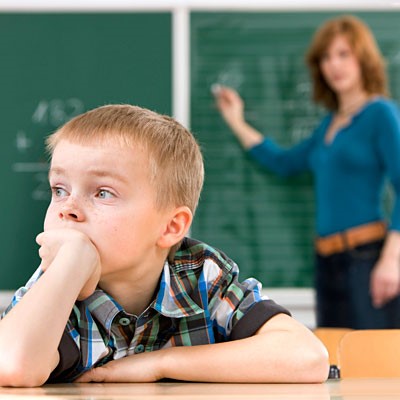 The Book "At Wit's End – A Parent's Guide to Ending the Struggle, Tears, and Turmoil of Learning Disabilities" is now available.
The book is based on 31 years of real "in the trenches" experience as both a public school teacher and a private practice educator.
If your child struggles in school, you will find his/her story in these books.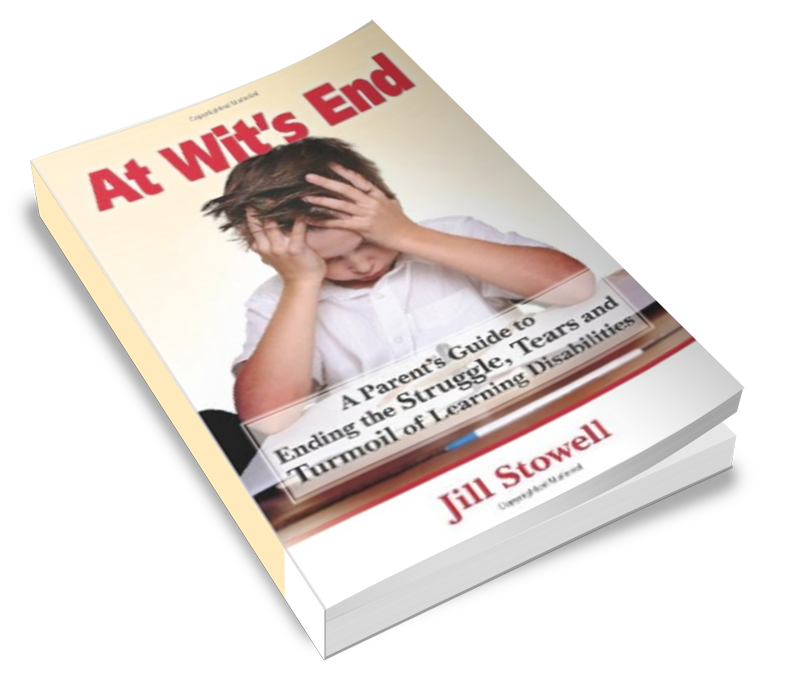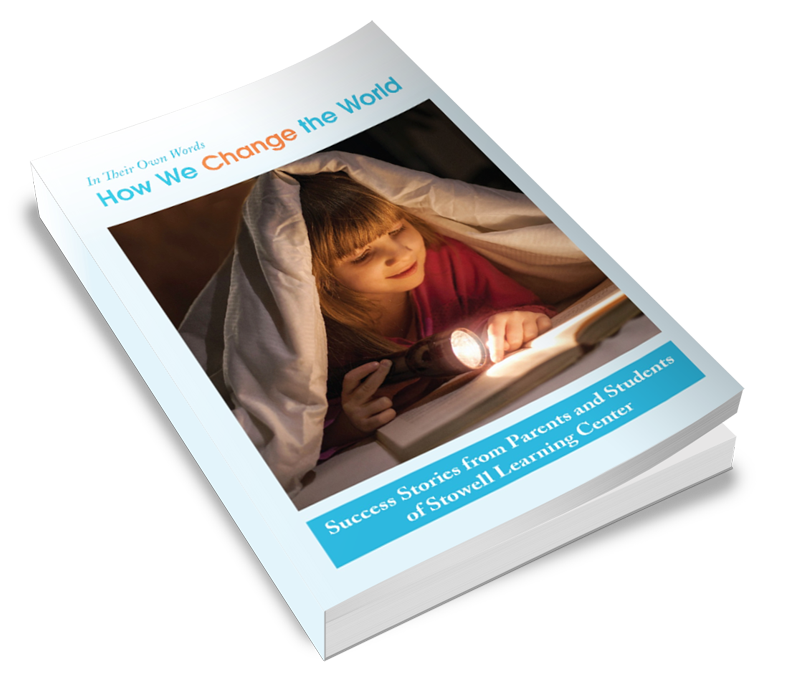 Jill explains the mystery behind all kinds of learning problems including:
Dyslexia
Learning Disabilities
ADD / ADHD / Attention Challenges
Auditory Processing
Visual Processing
Reading
Spelling
Math
Processing Speed
Memory
Inspiring, indeed!
"Yes, I have read the book; an incredible and educational read. I only wish my parents had the knowledge when I was growing up that is available now; as I'm certain I had some of these problems that are depicted in your book. Thank you for making the effort to educate us all. Inspiring, indeed. 
Virginia Tobias